Lincolnshire Fenn Crafts Blog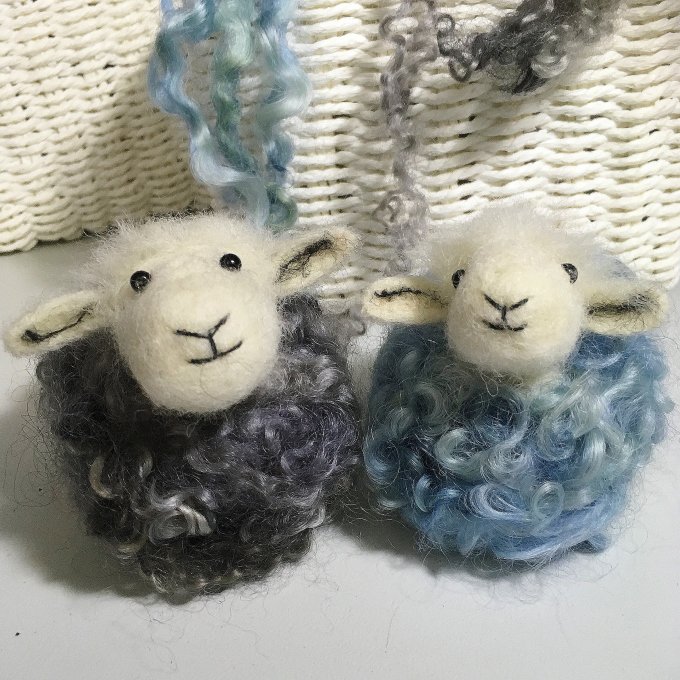 Next workshop: 20th May at http://blacksmithshopcrafts.co.uk/ Contact Anna at the venue to book or message me for details.
Herdwick Sheep Workshop
This workshop is tailored for complete beginners or those just wanting to improve their needle felting technique.
The afternoon will be relaxed and informal with one to one tuition, a guarantee of tea, cake, banter and a beautiful 'Herdy' to take home. All materials will be provided. Cost £45; gift vouchers available.
Maximum of ten for this workshop.
Close to York, Leeds, Hull, Beverley and North Lincolnshire, this lovely venue is set in a renovated 19th century blacksmith's forge and, I can personally vouch for Anna's delicious cakes and wonderful hospitality.

Workshop Photos

1st April, 2017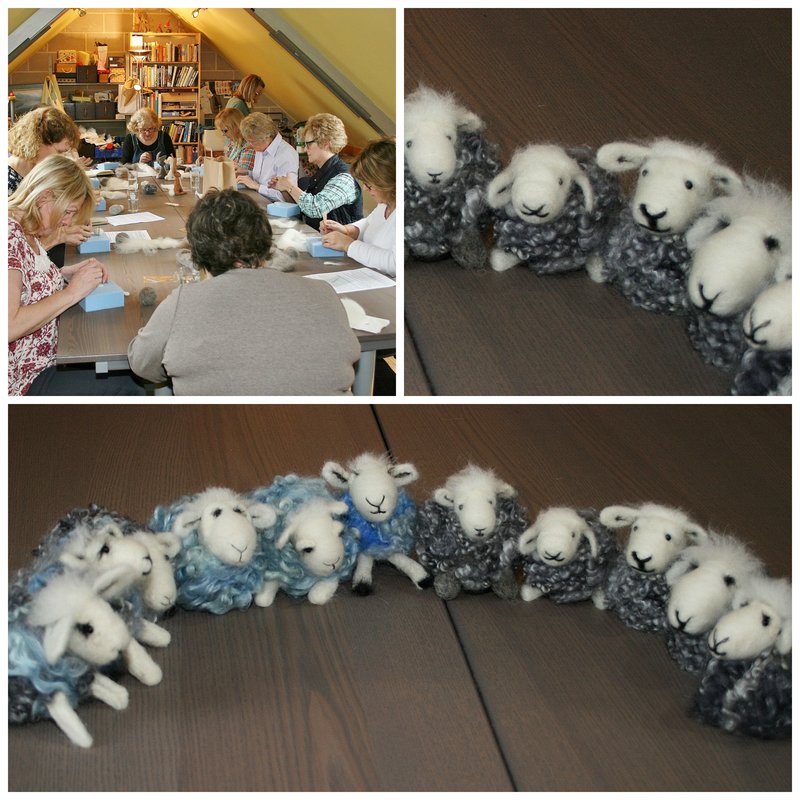 Didn't they do well! Great afternoon, great company and great results. Each one different and with its own personality; just one of the many joys of handmade crafts. Everyone attending was a first time needle felter and one a first time ever crafter!
Thank you to Anna at Blacksmith Shop Crafts and everyone who attended for a lovely afternoon of tea, chat and, best of all, creativity. It's amazing what you can achieve once you get to it so don't put off opening those craft boxes and kits any longer!
Looking forward to a return visit in May.