Videos
Poseable fox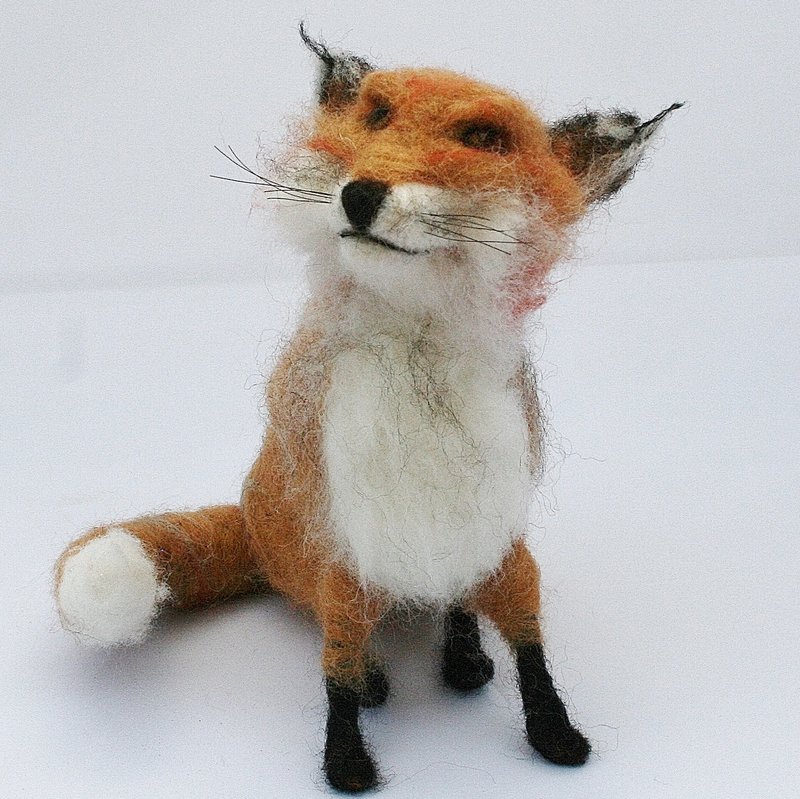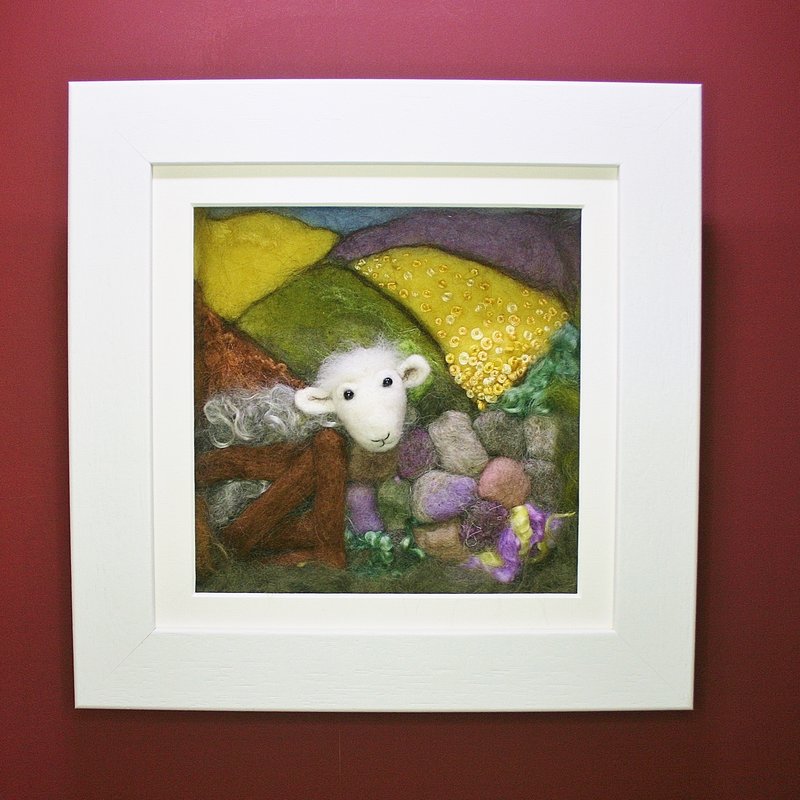 Needle Felting Kit Range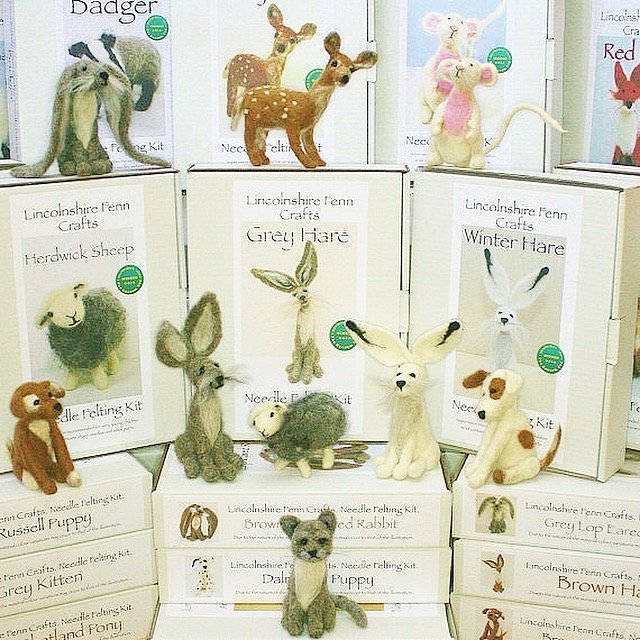 Customer Gallery
December 2017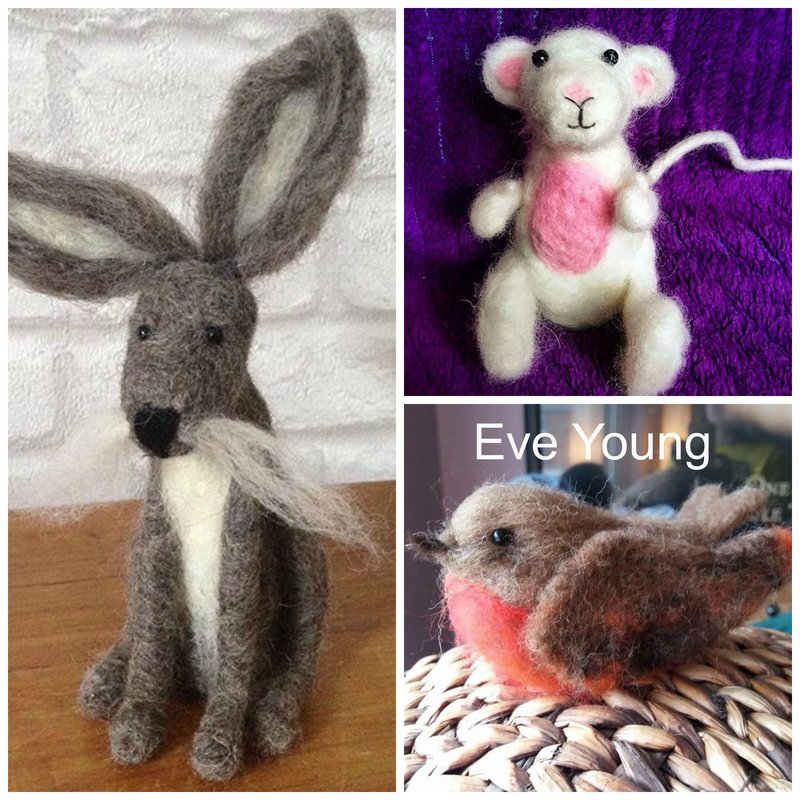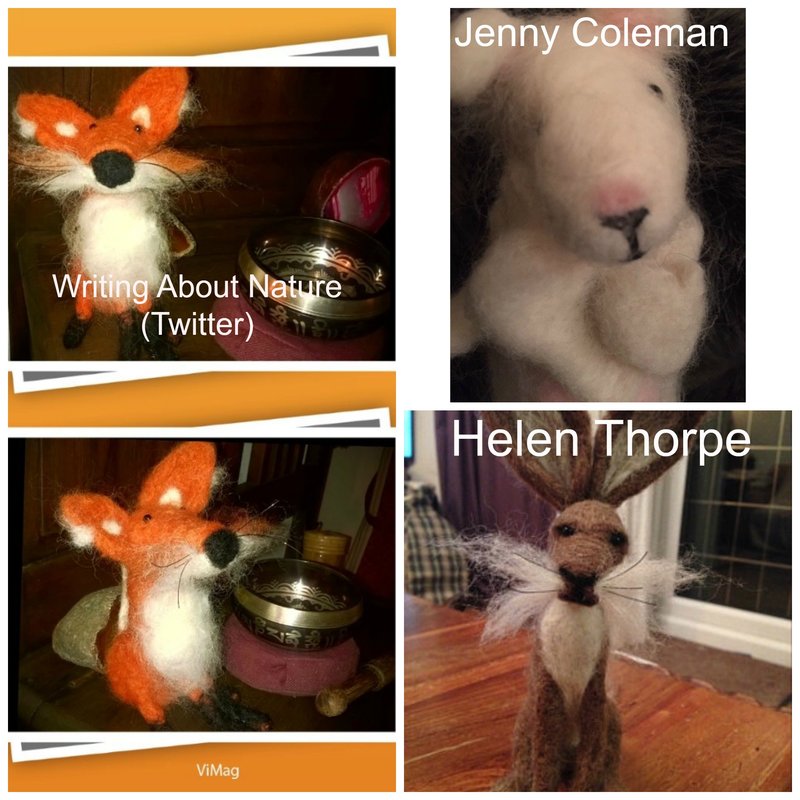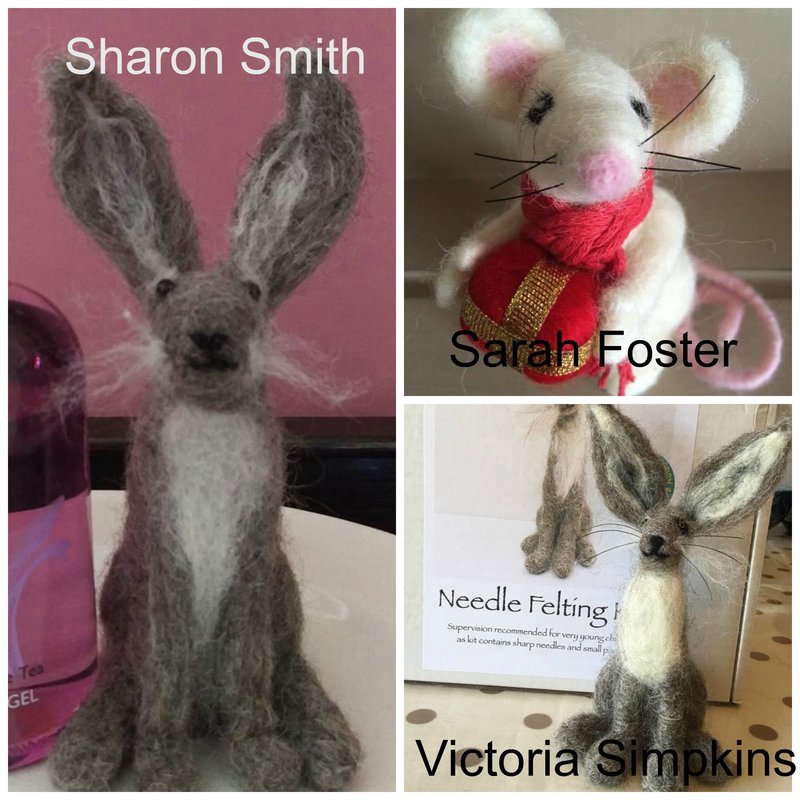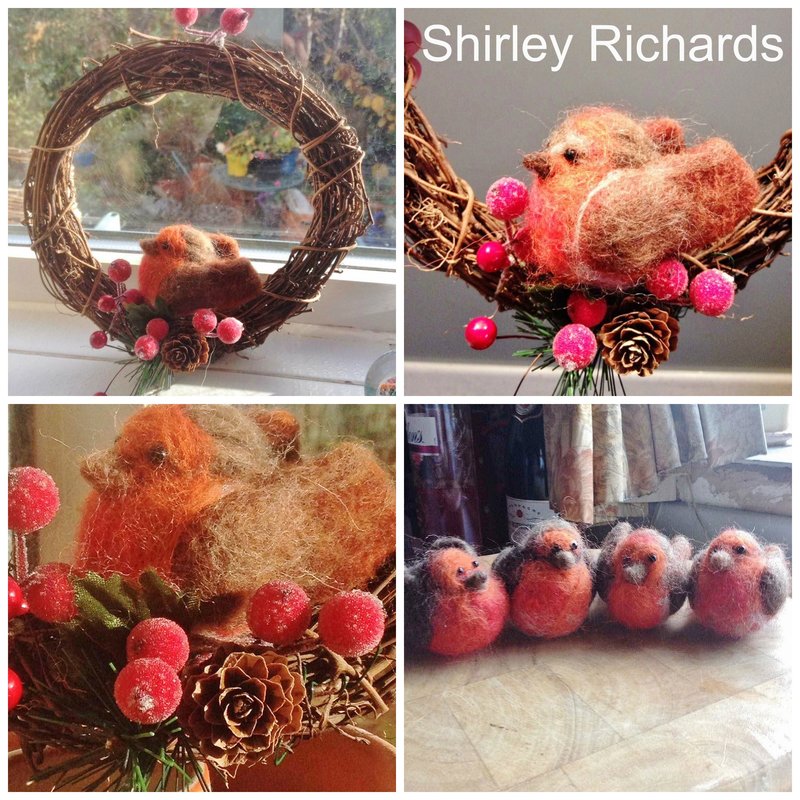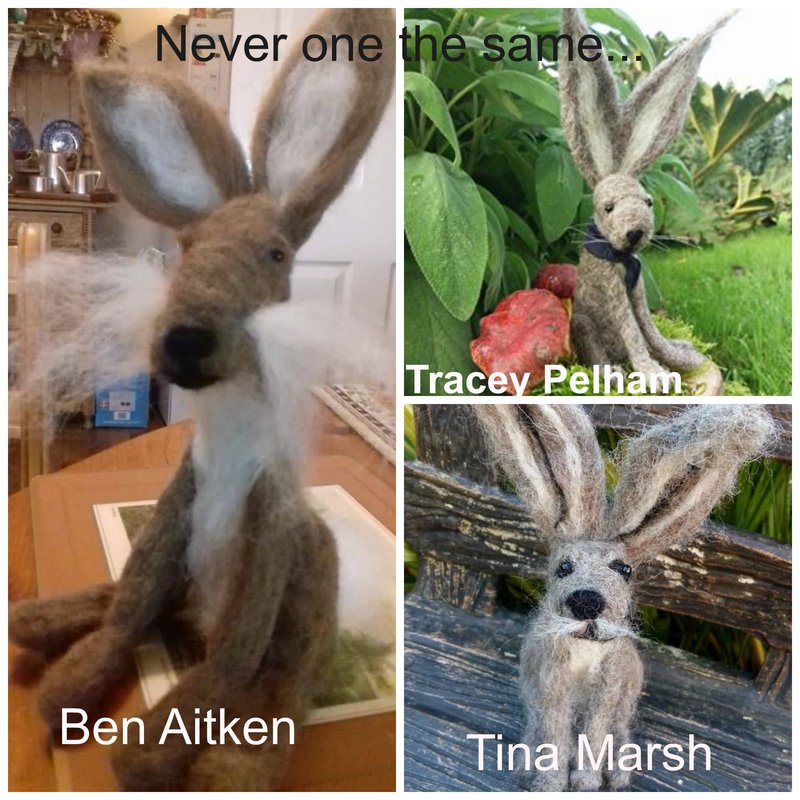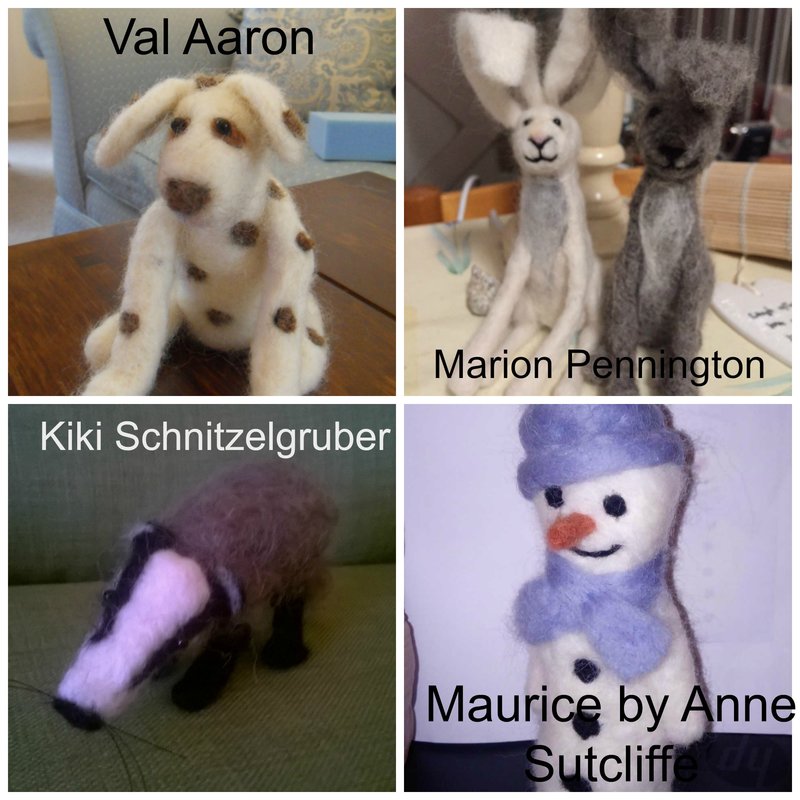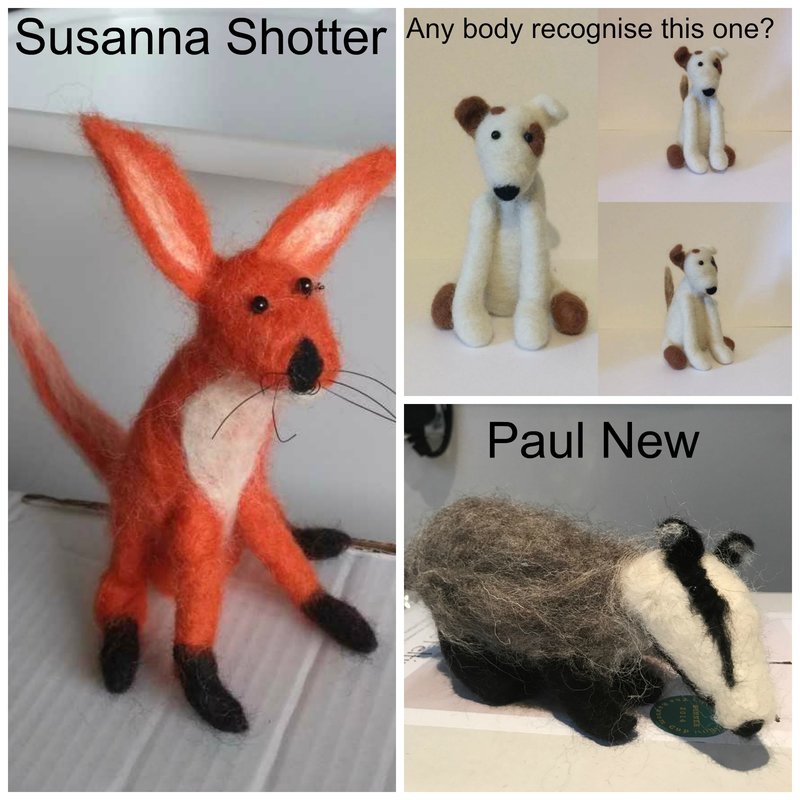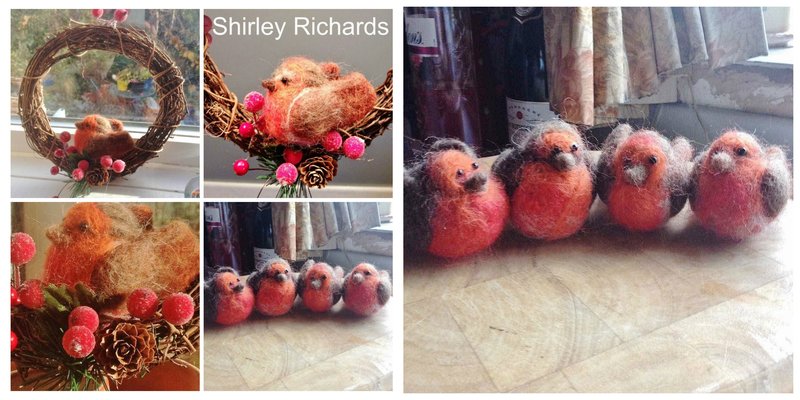 June/July 2017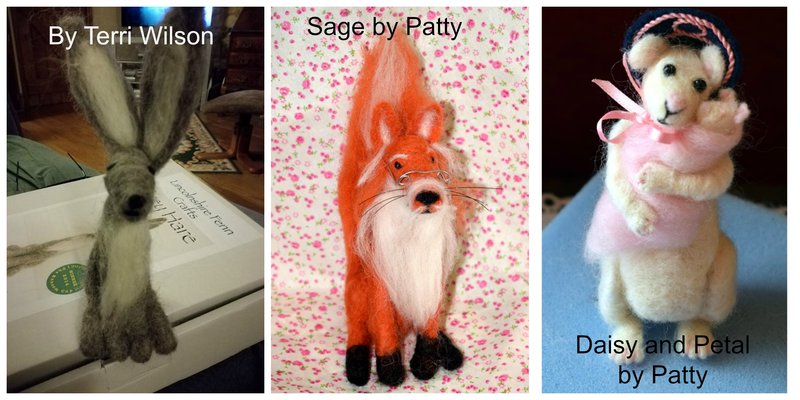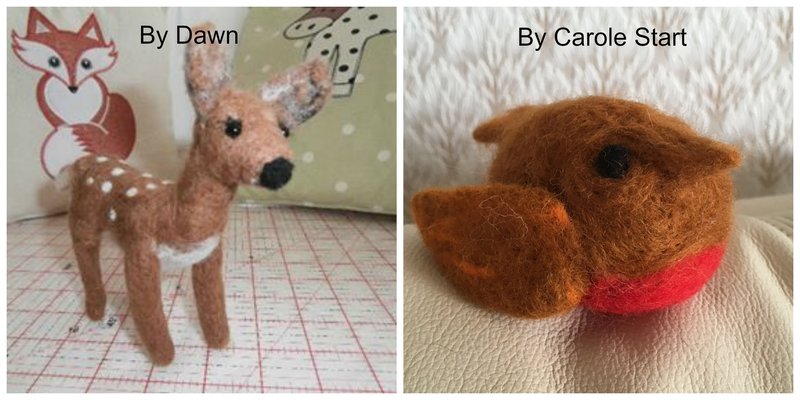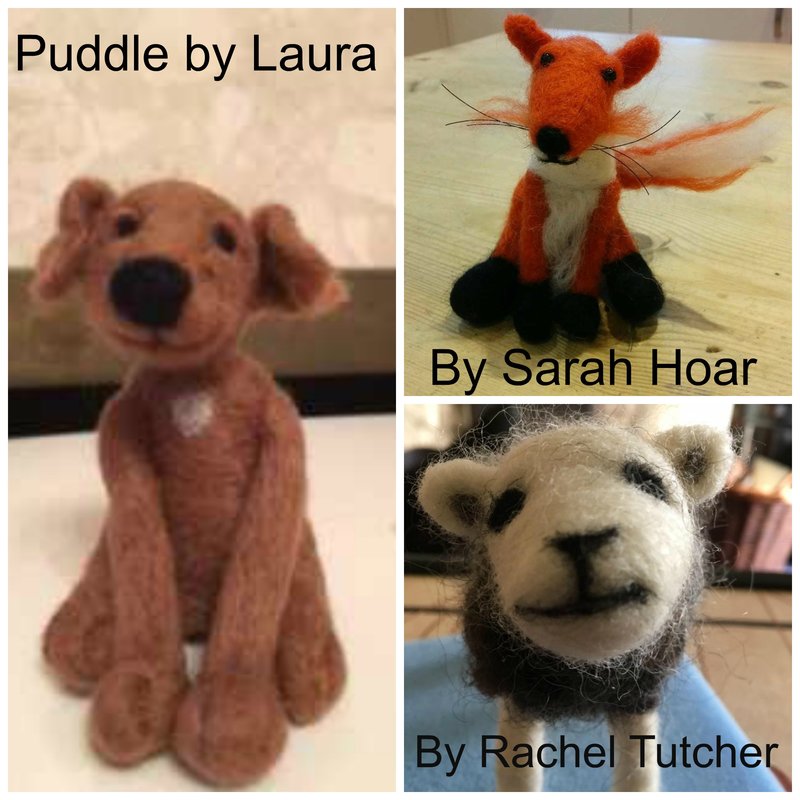 May 2017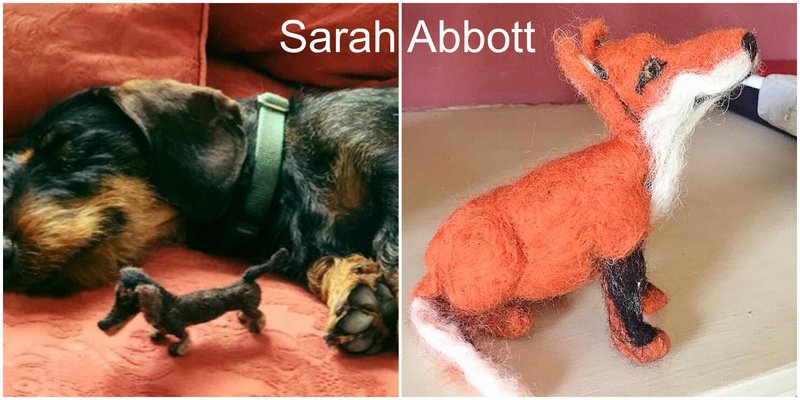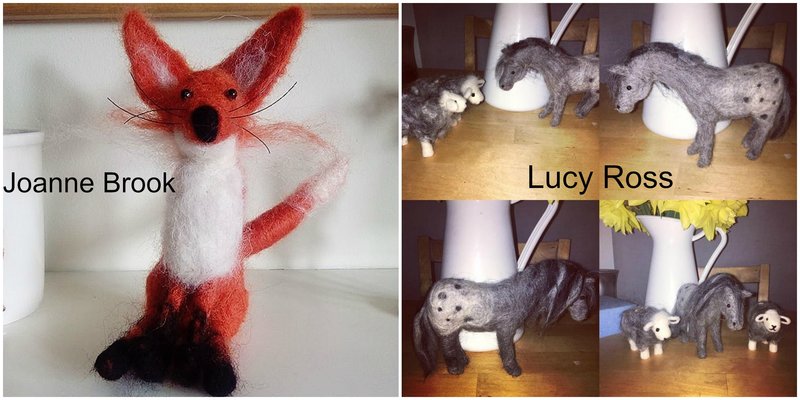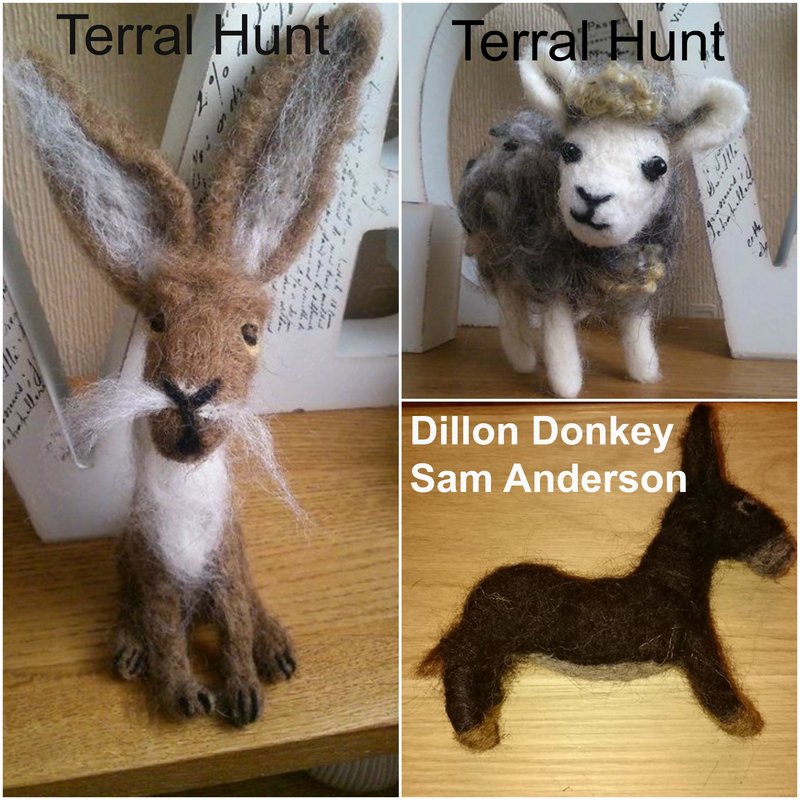 April 2017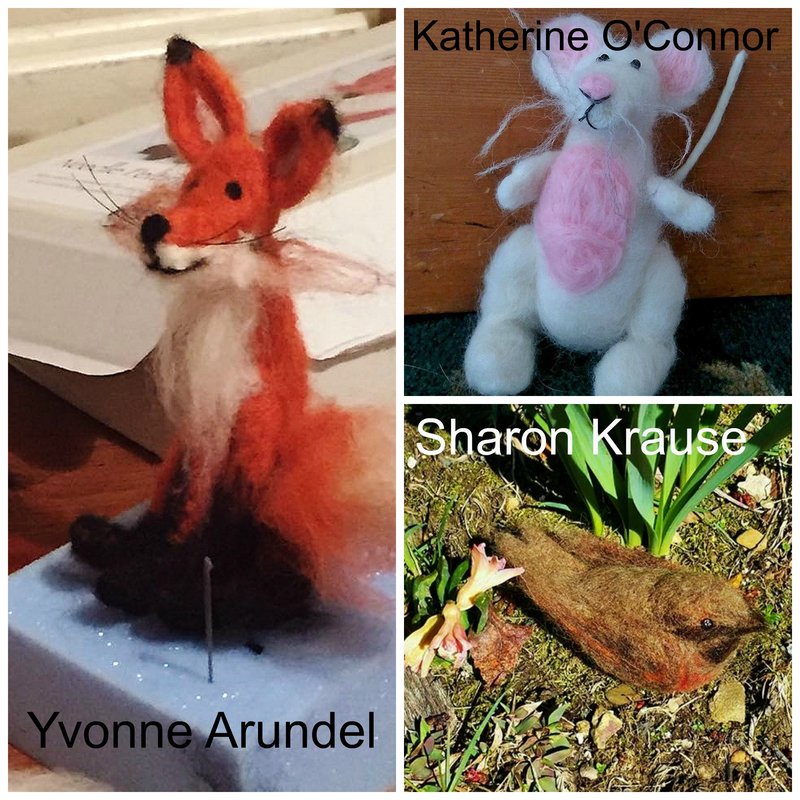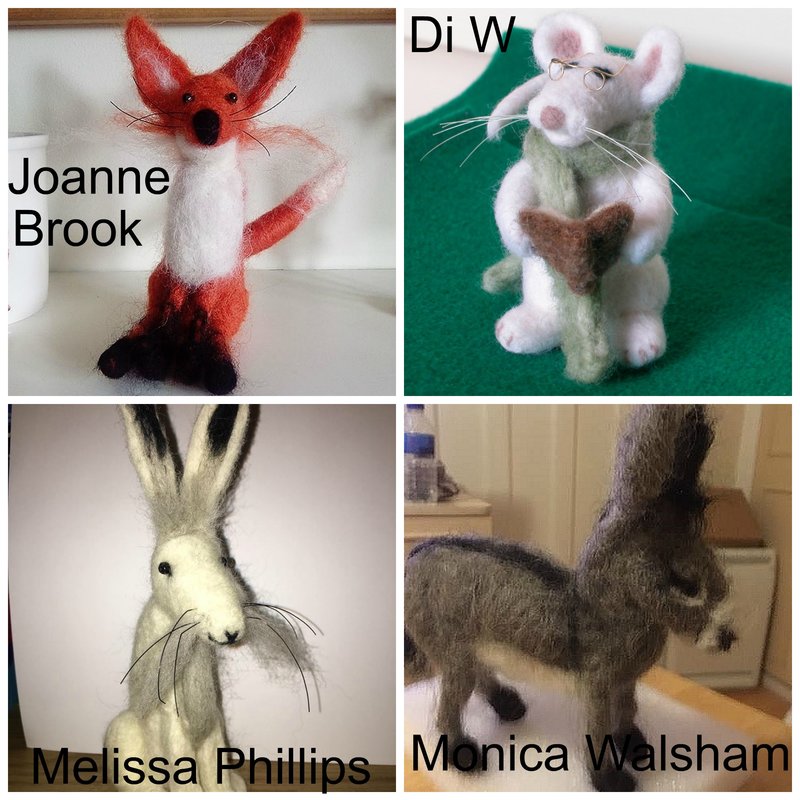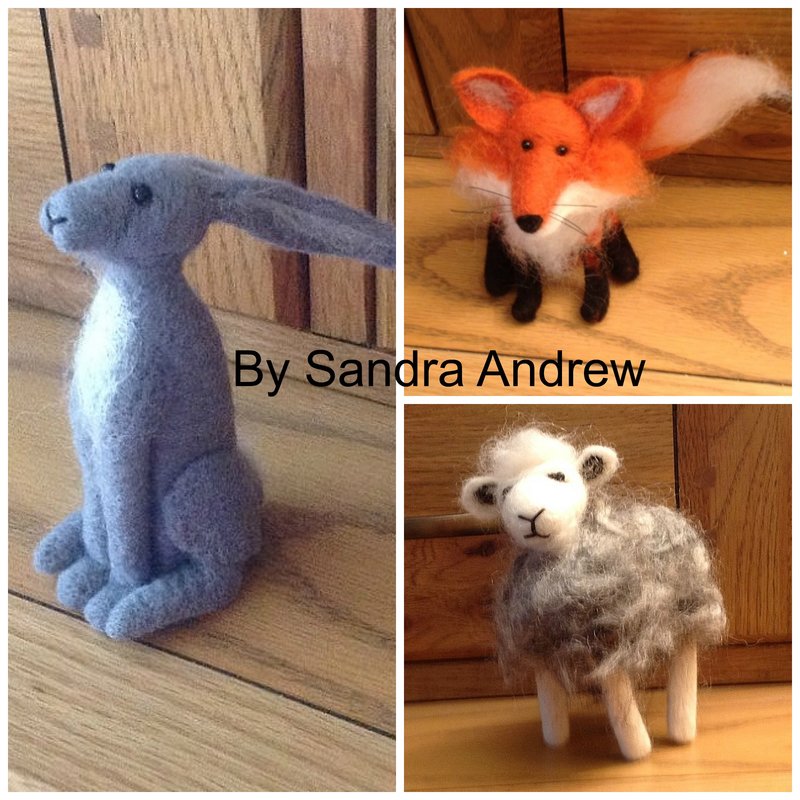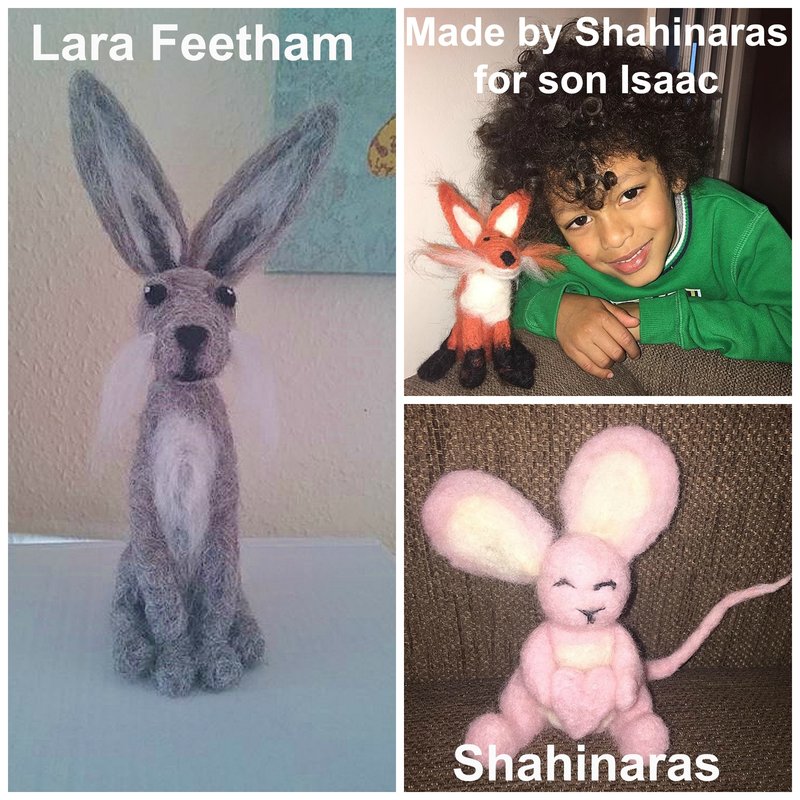 March 2017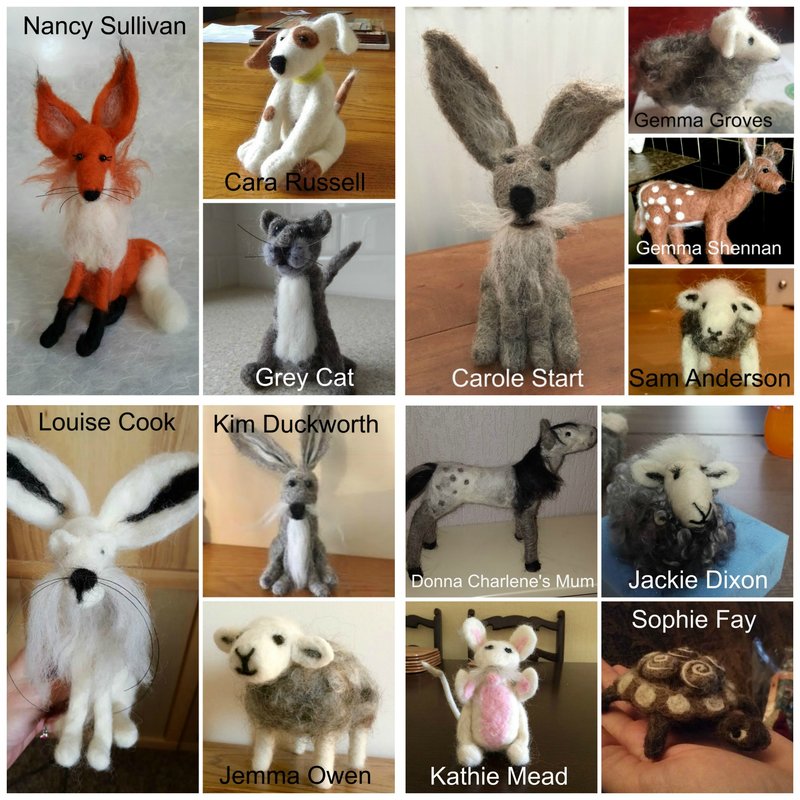 March 2017


February 2017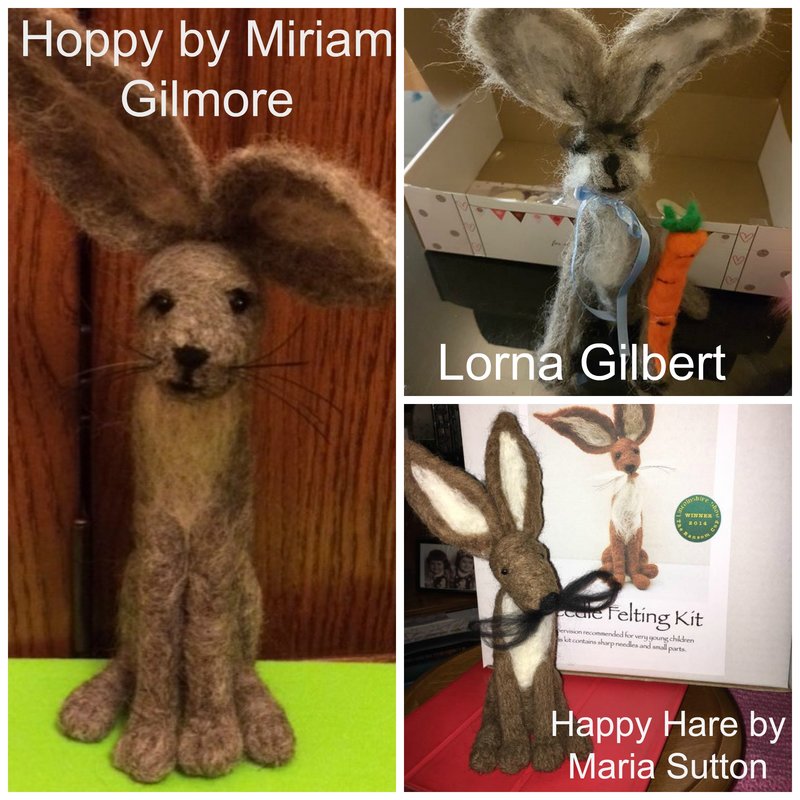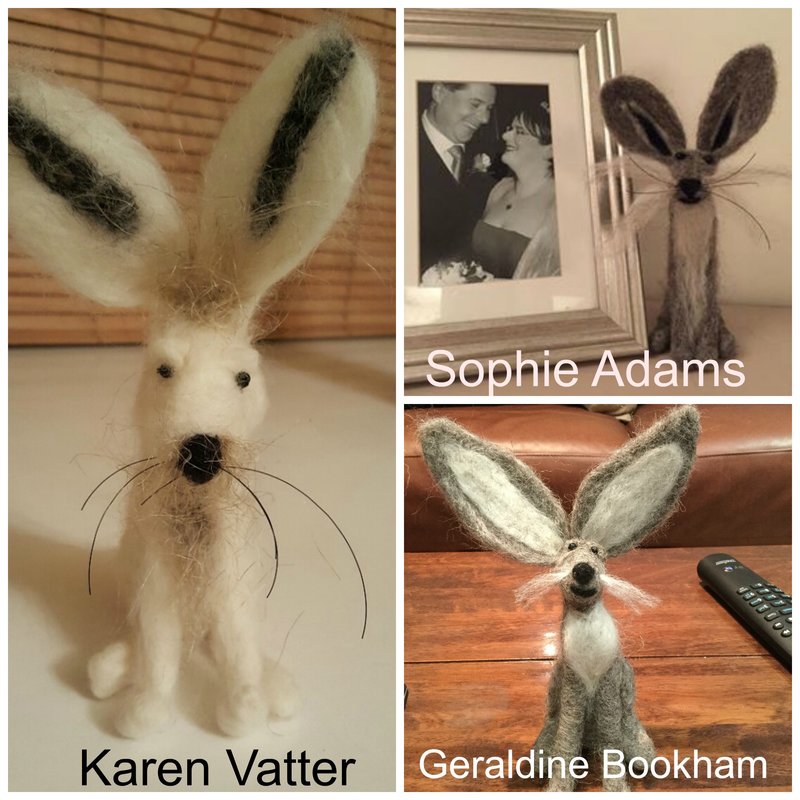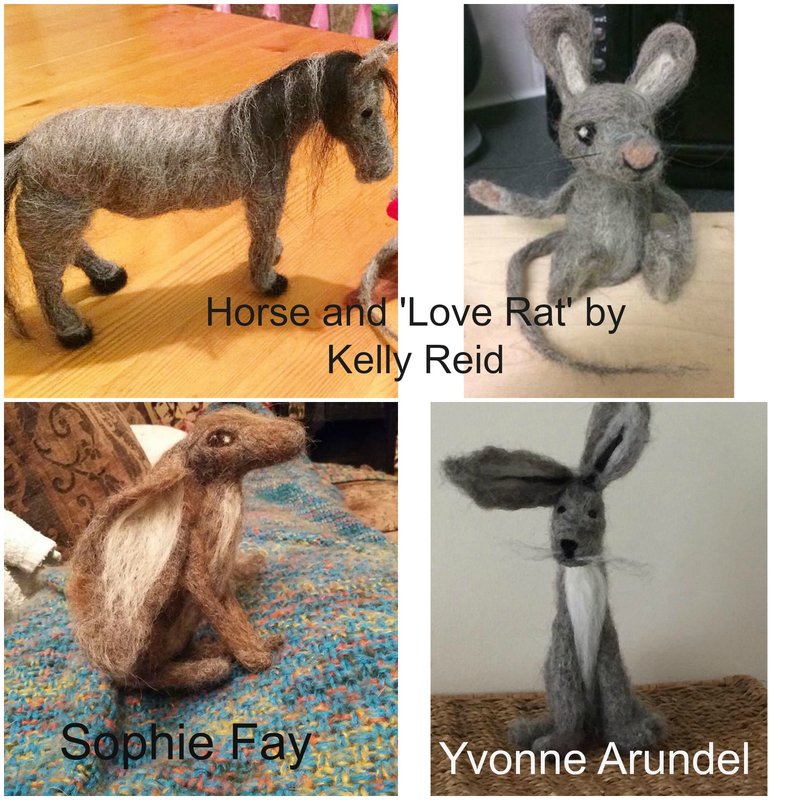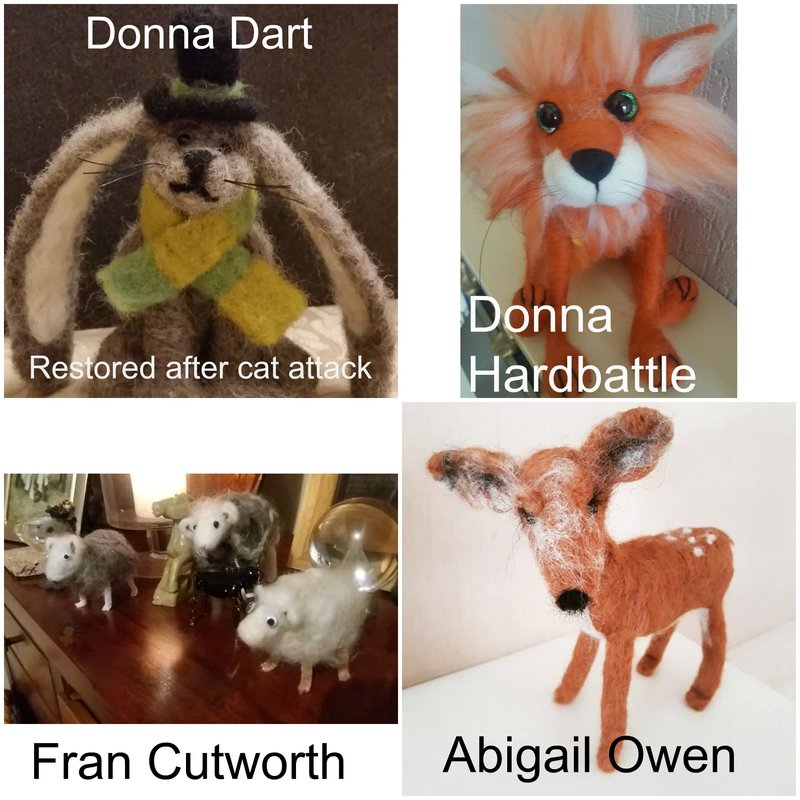 January 2017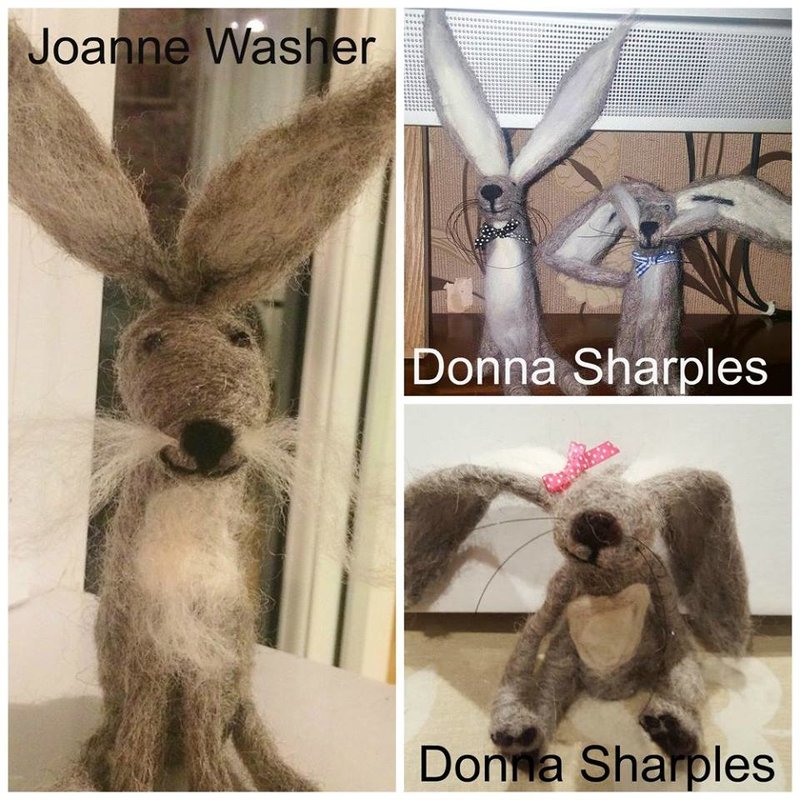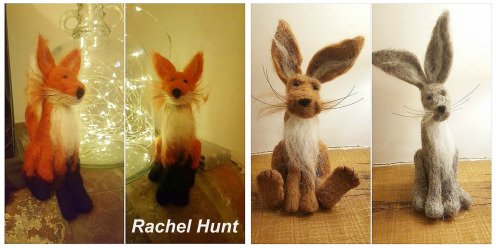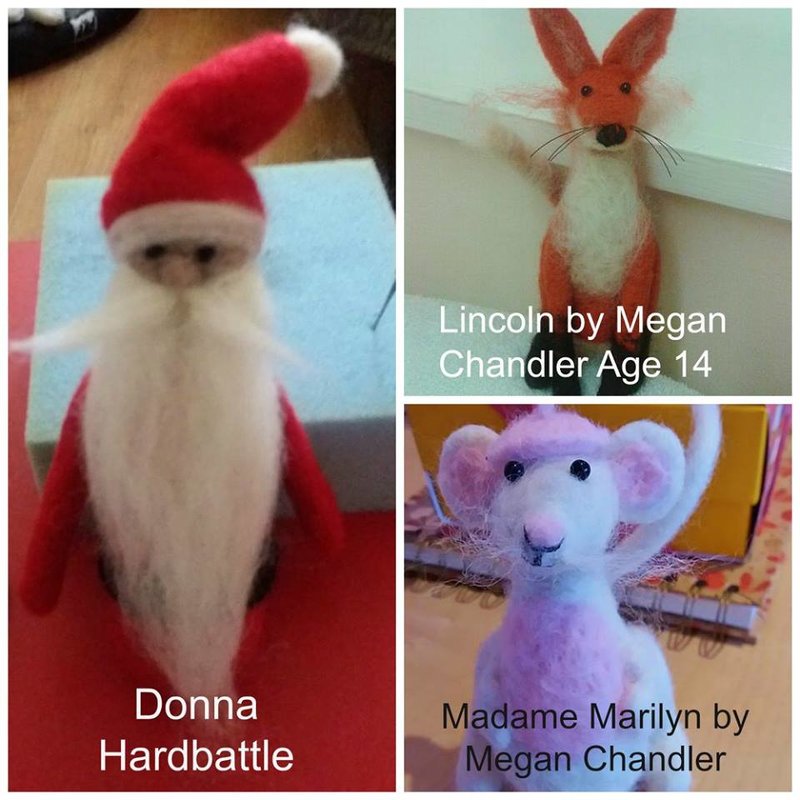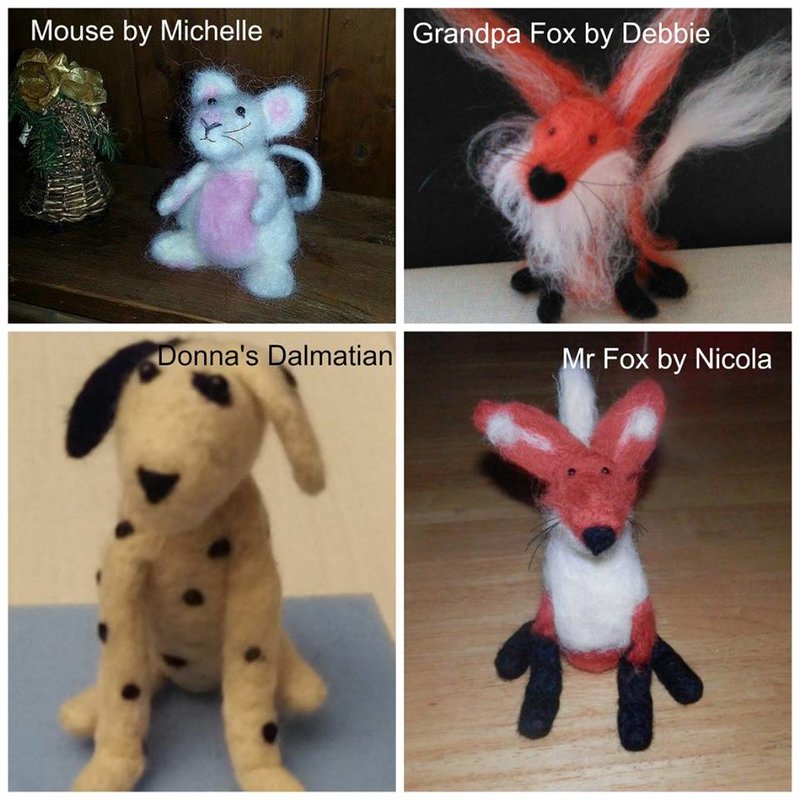 December 2016

November 2016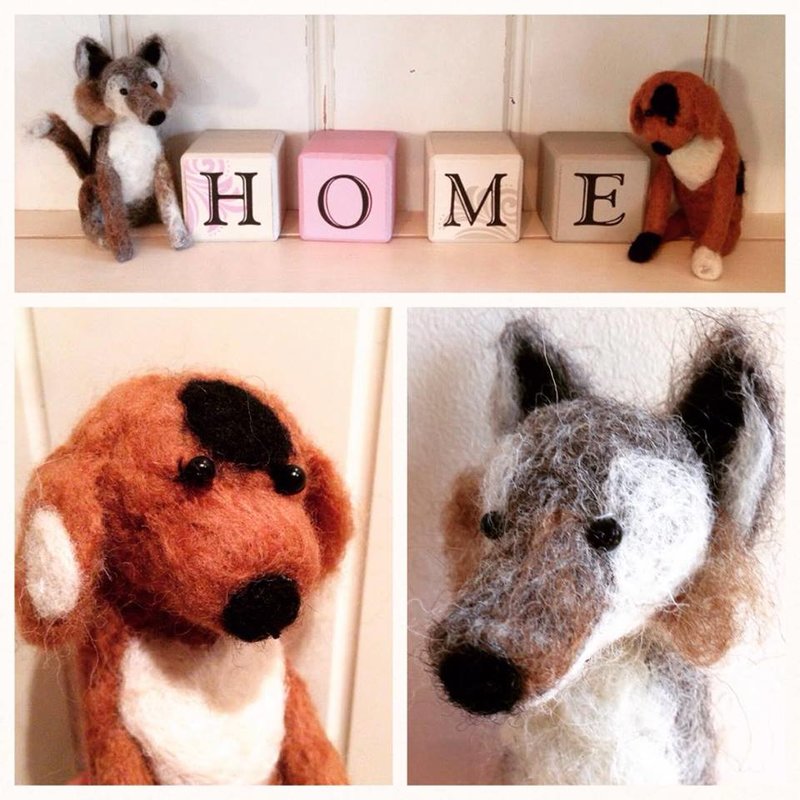 October 2016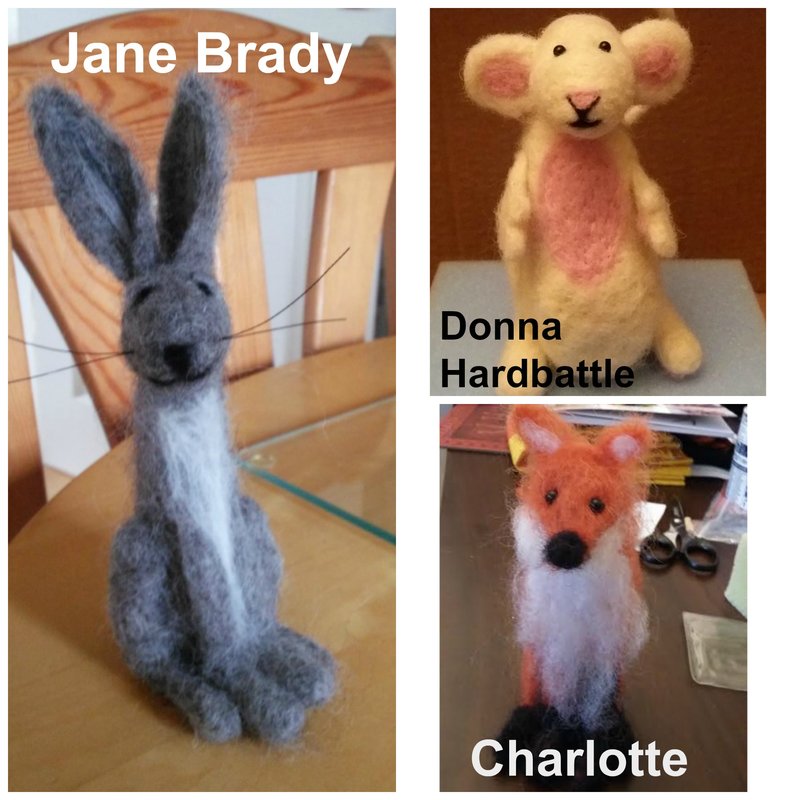 September 2016





















August 2016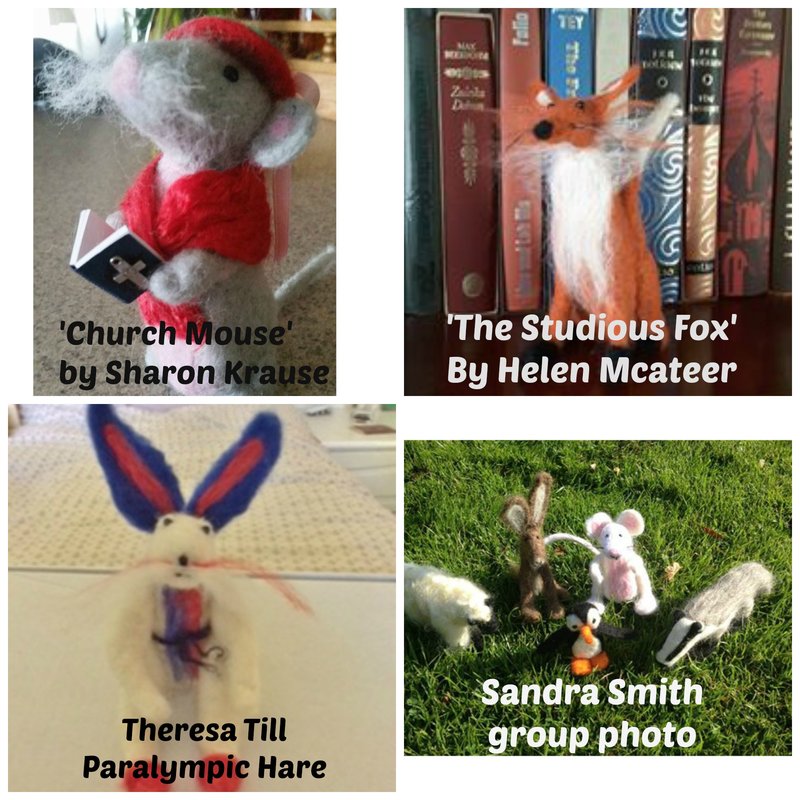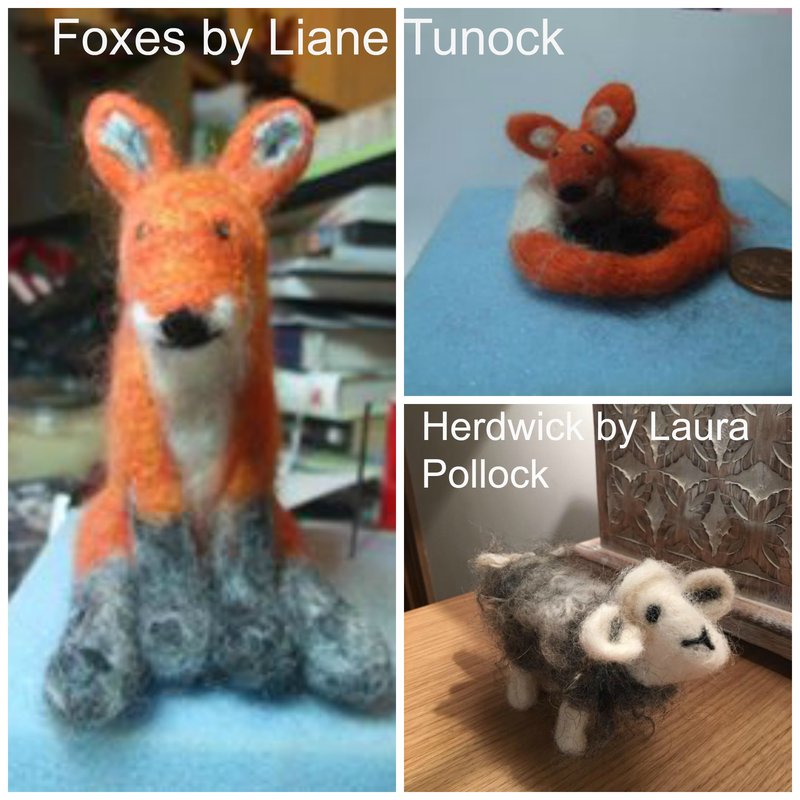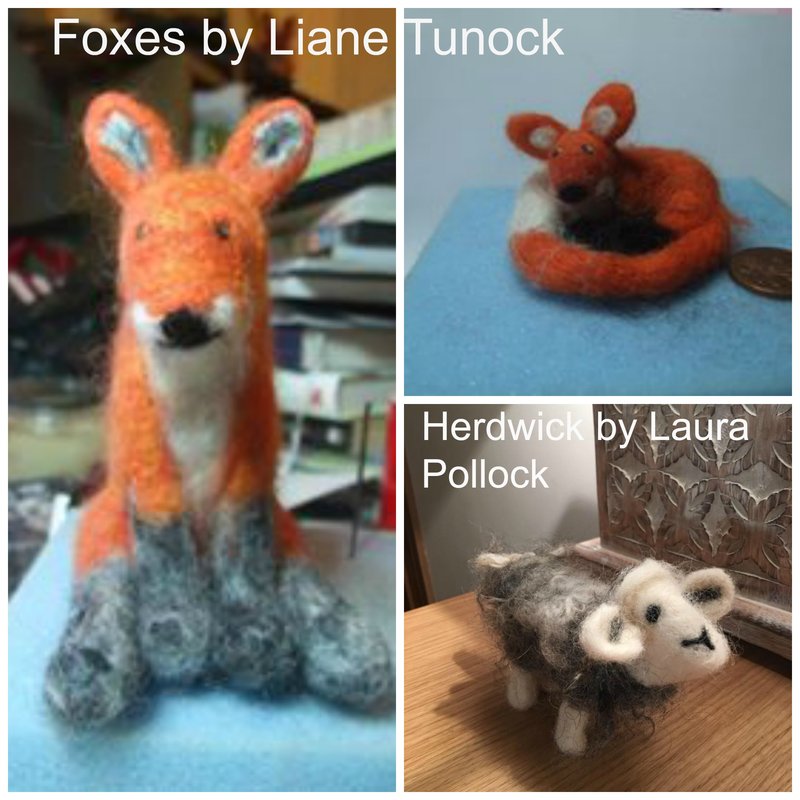 July 2016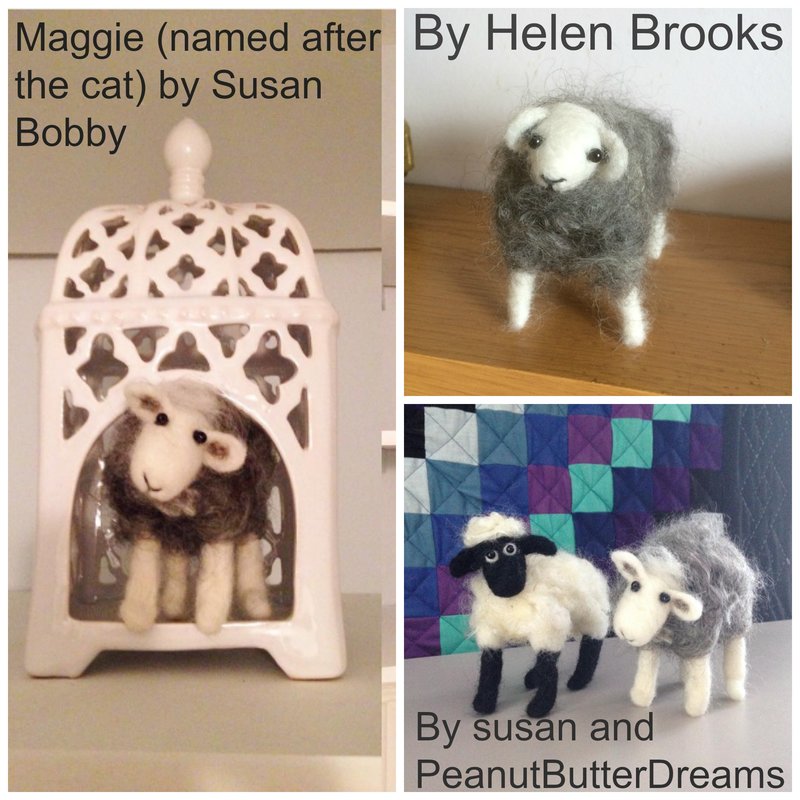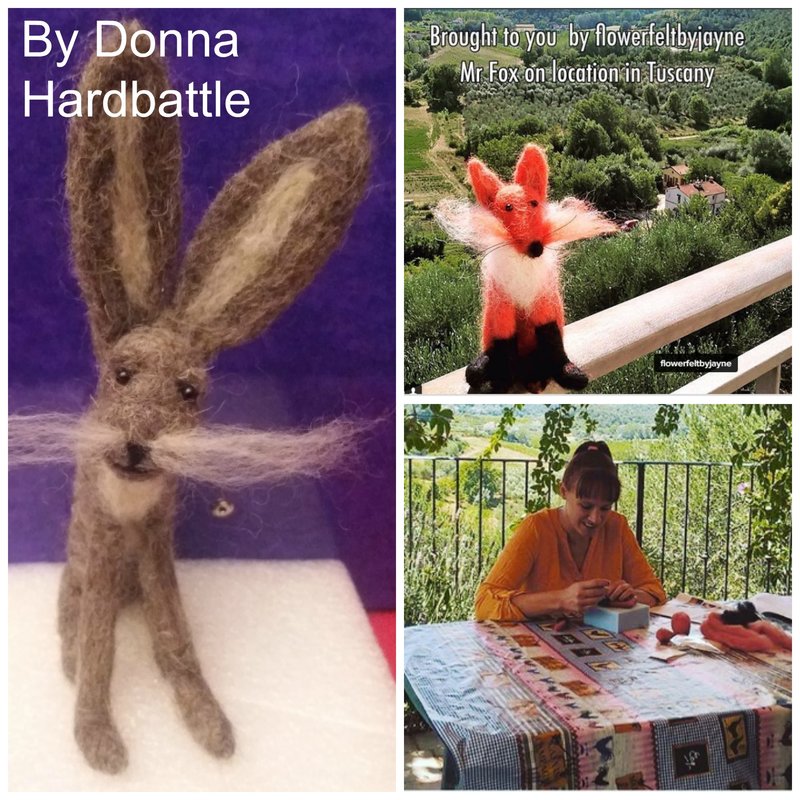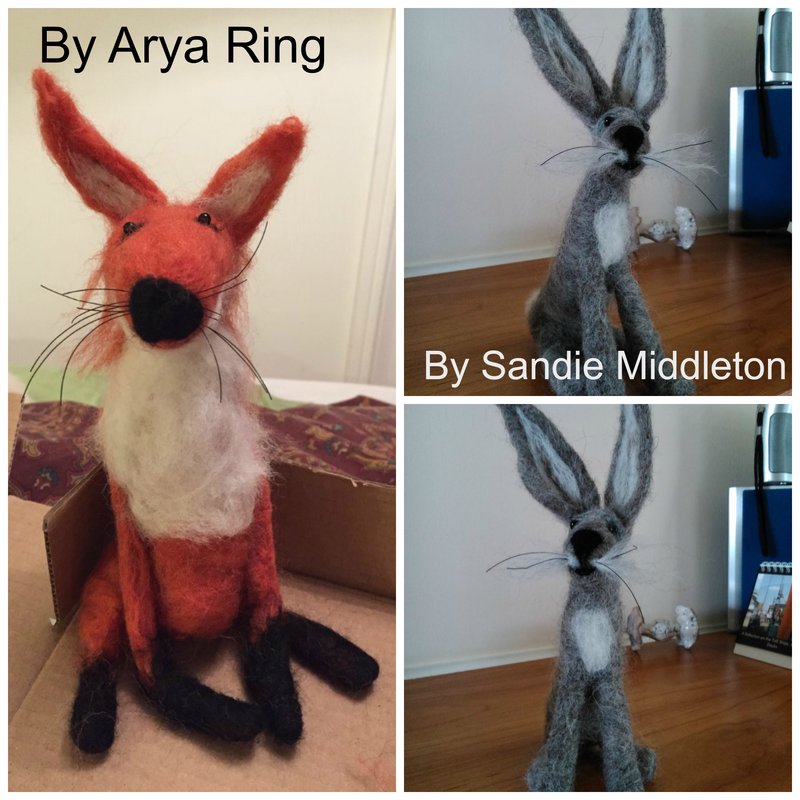 June 2016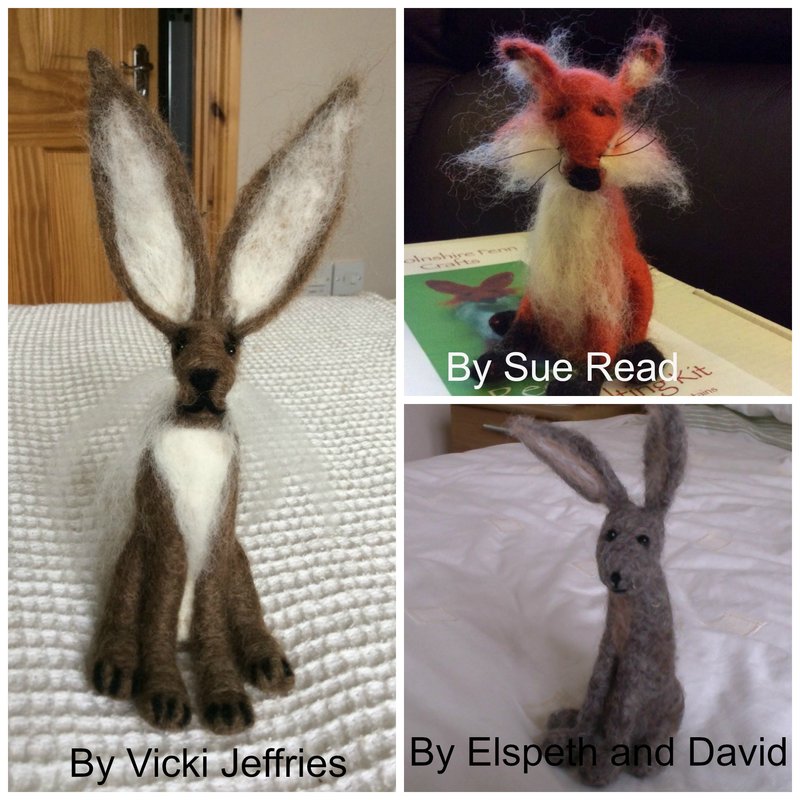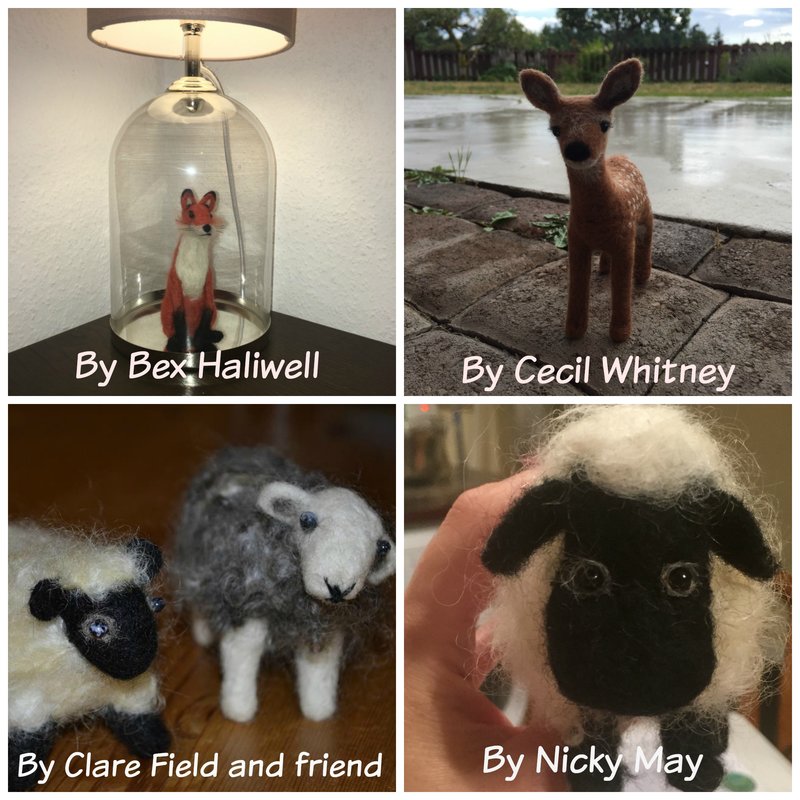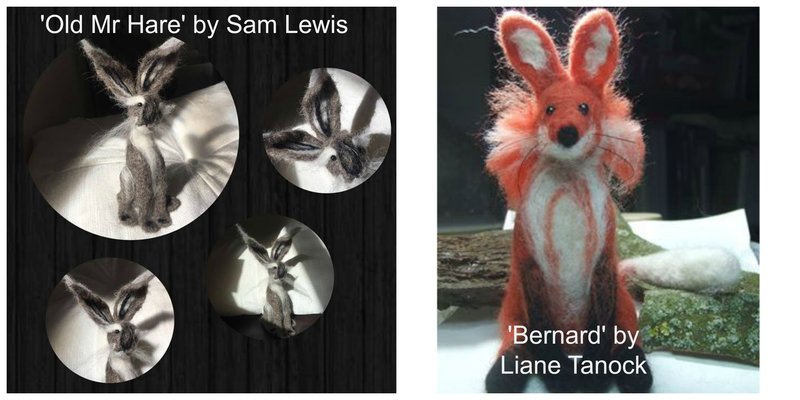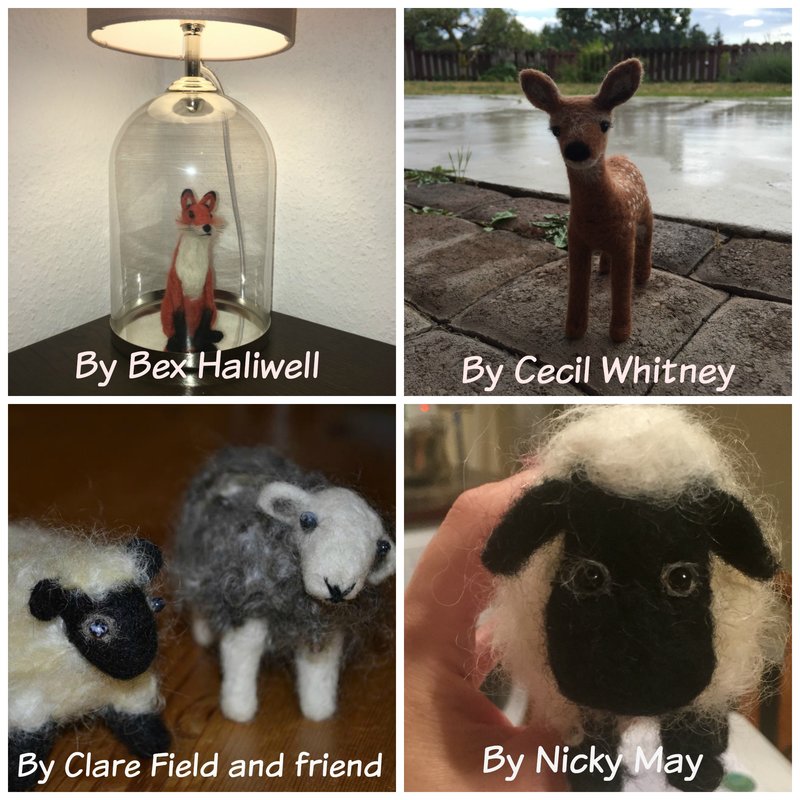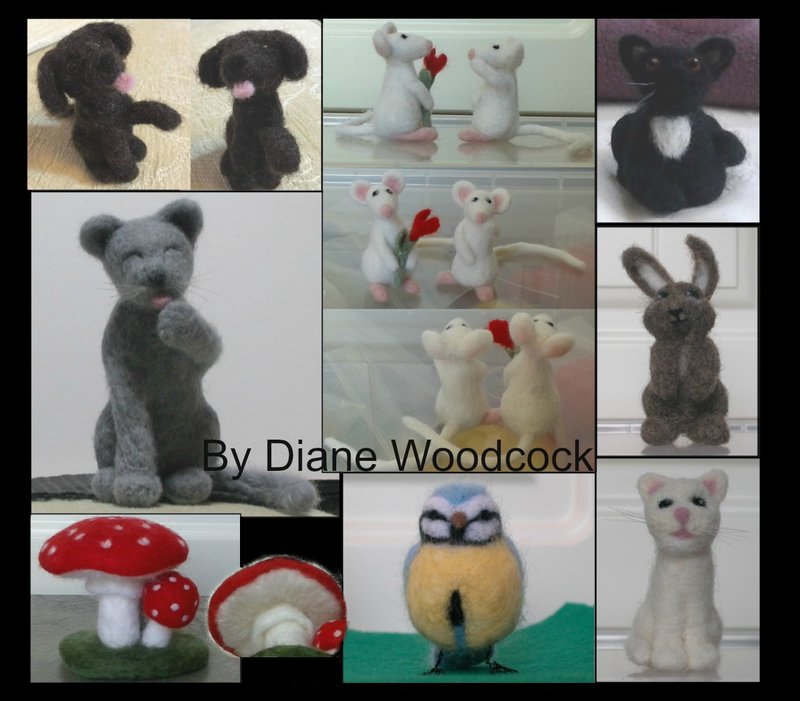 January 2016

More for January's customer gallery from my super talented customers...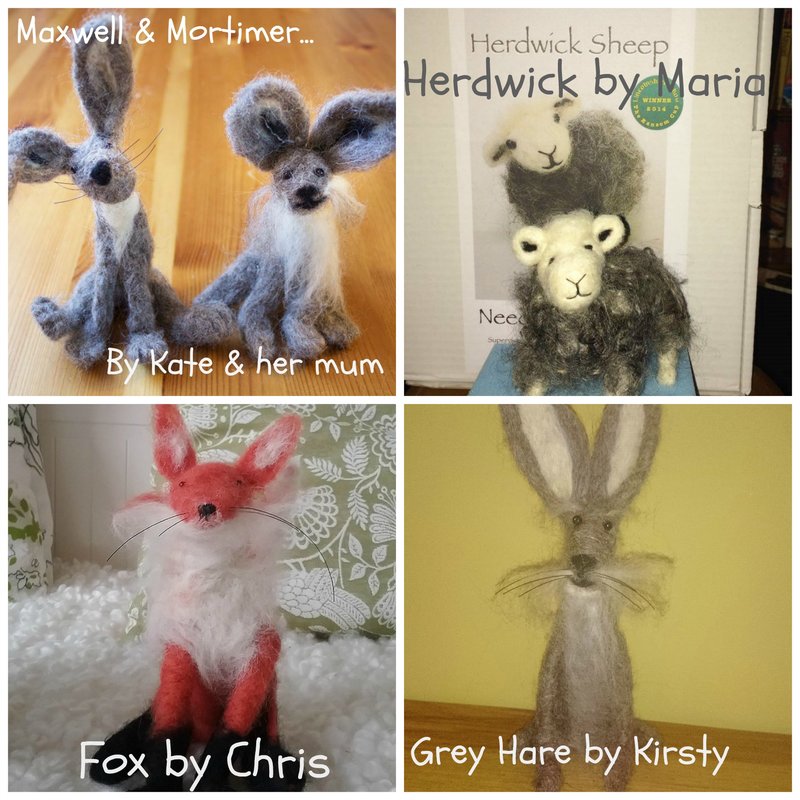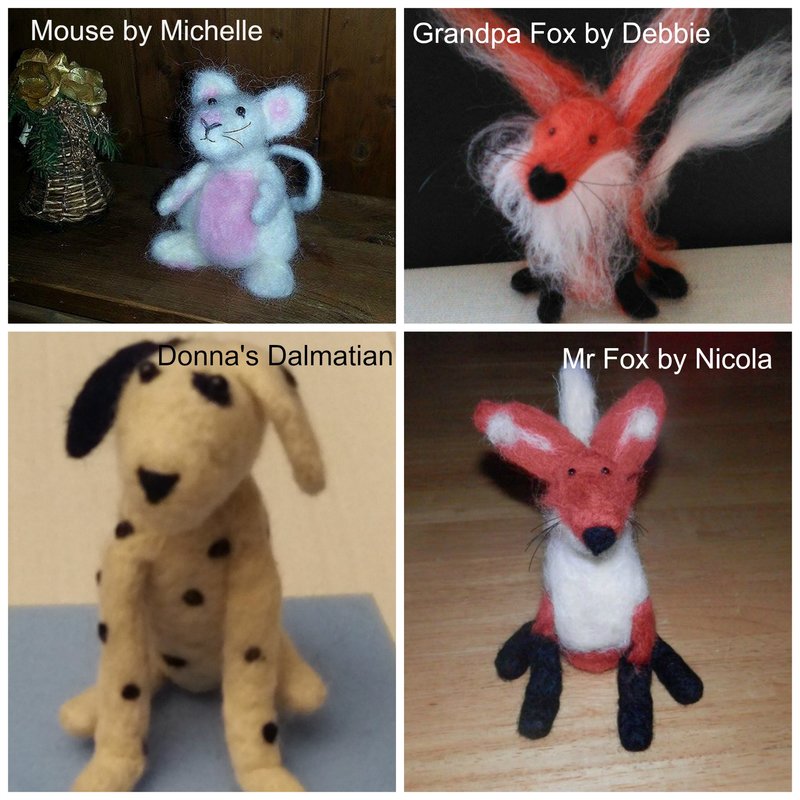 February Customer Gallery 2016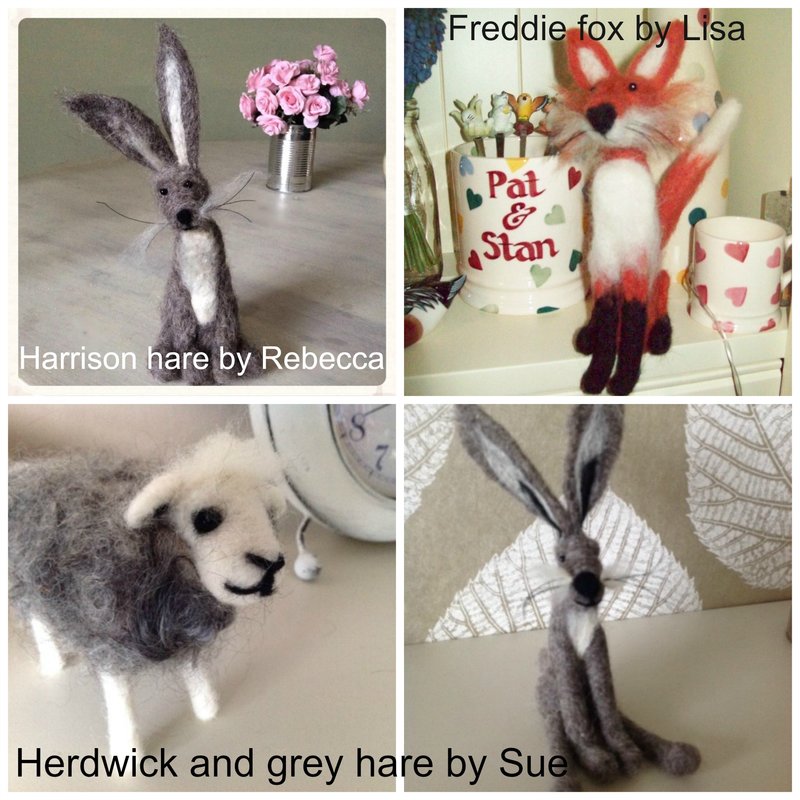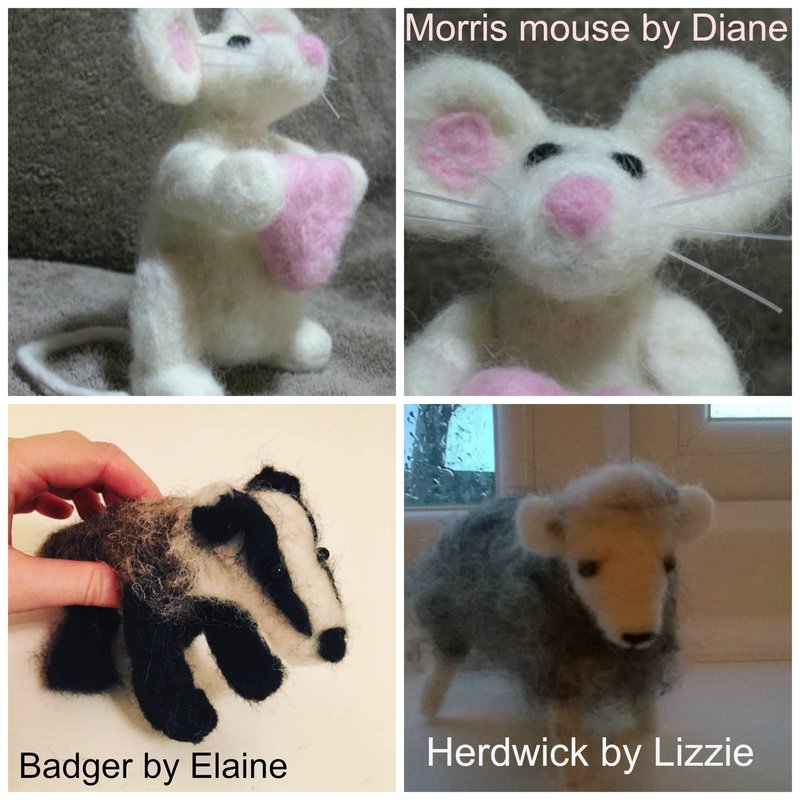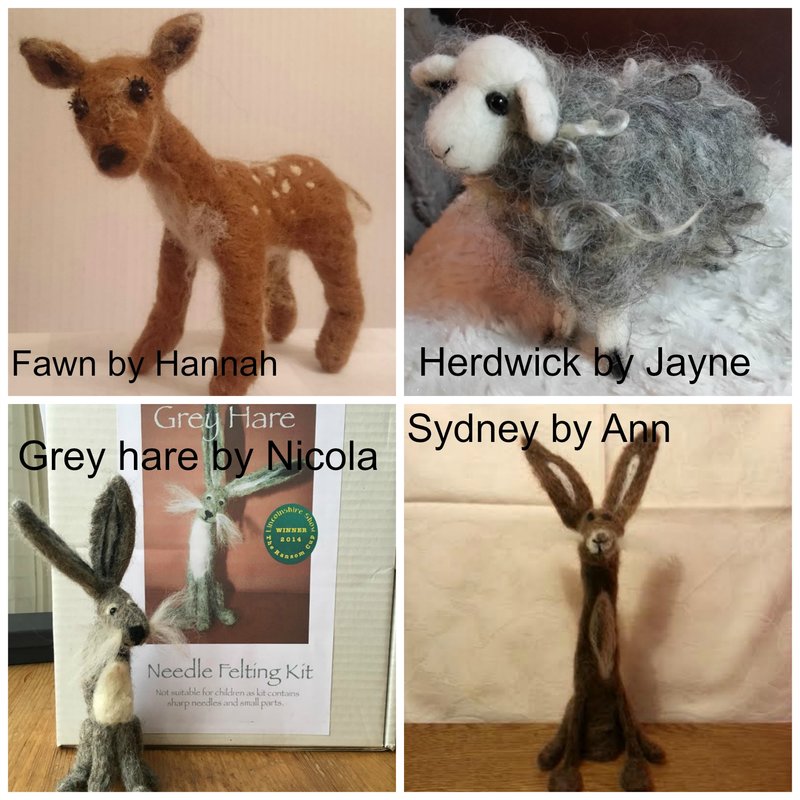 Grey kitten by Ann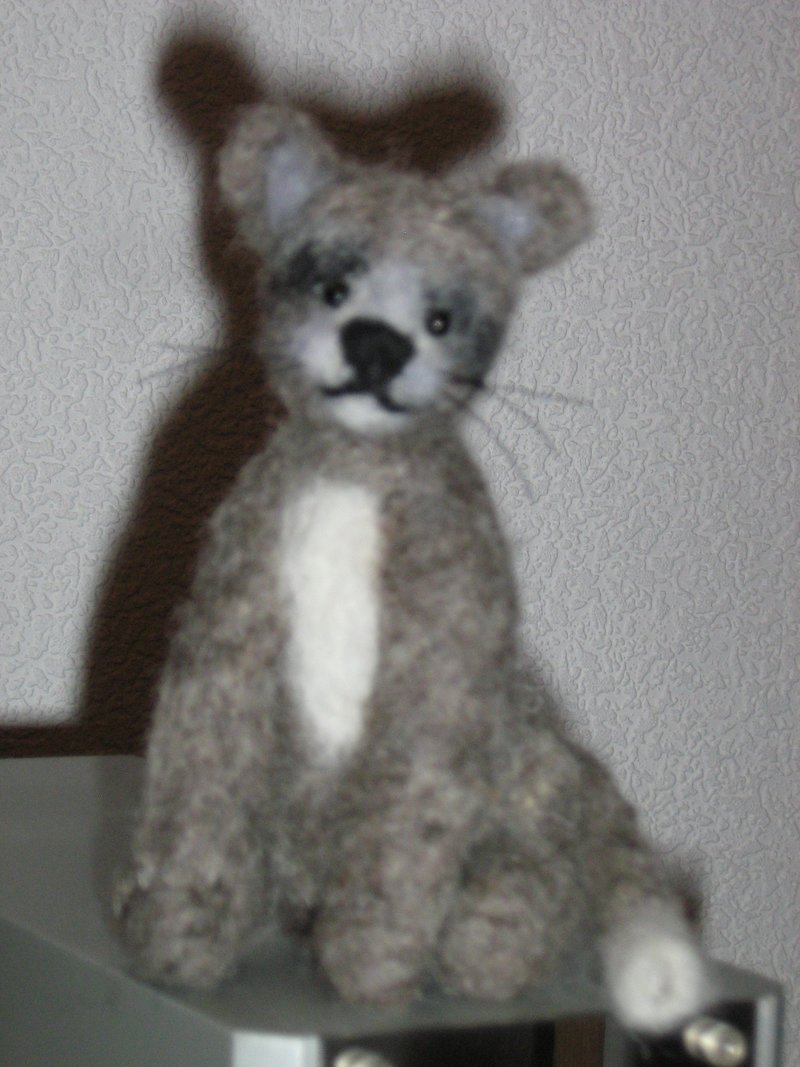 March 2016 Customer Gallery Part 1...
As usual, lots of lovely project photos have been sent to me so I am doing it in two parts.
Thank you everyone for sending them. Everyone in the family 'oohs' and 'aahs' over your wonderful efforts. A joy to receive as always!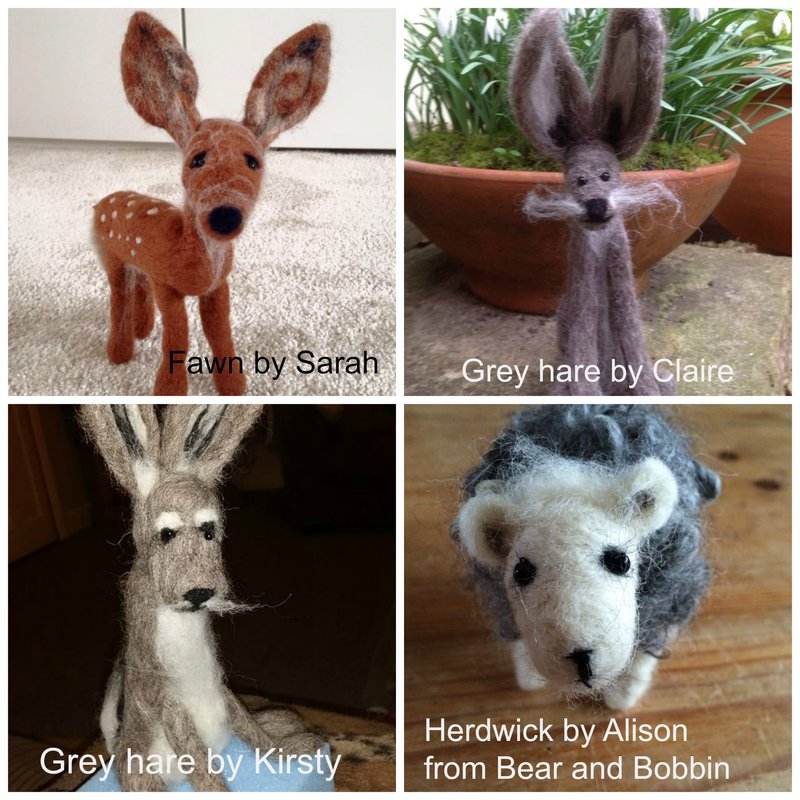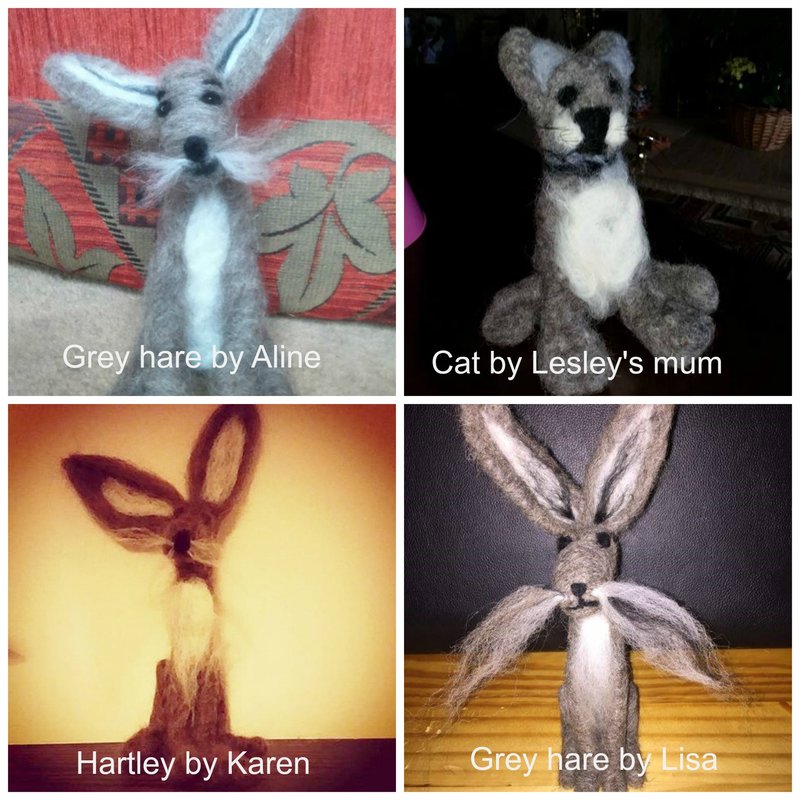 March Customer Gallery Part 2...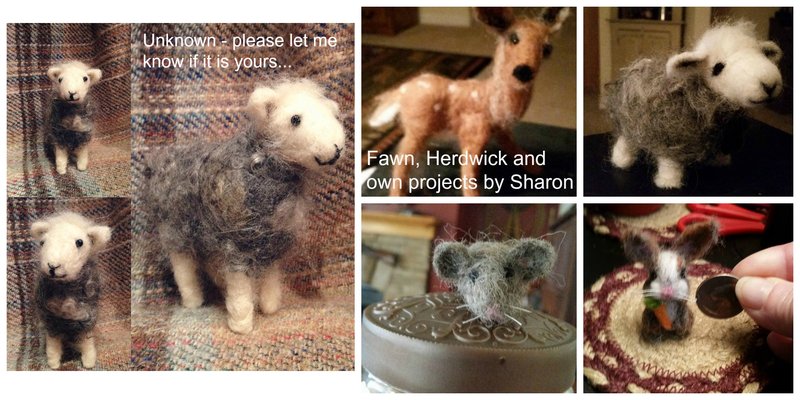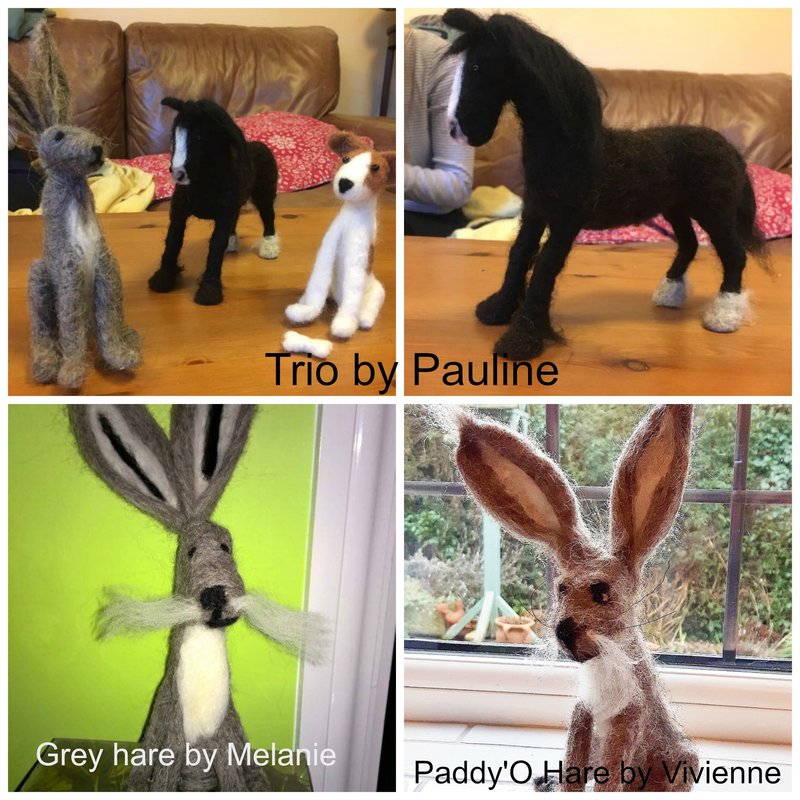 April 2016 Customer Gallery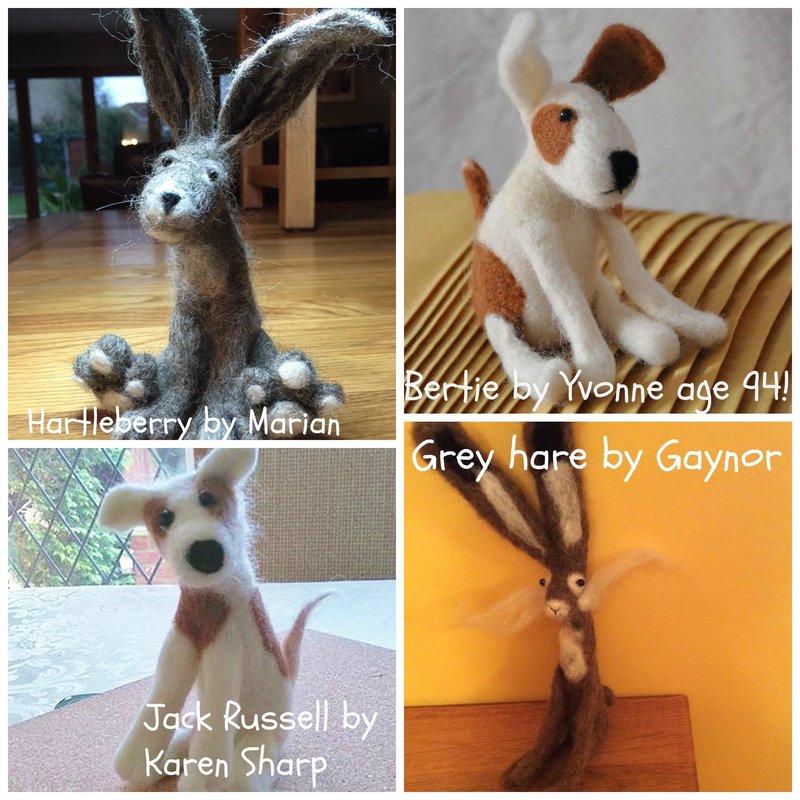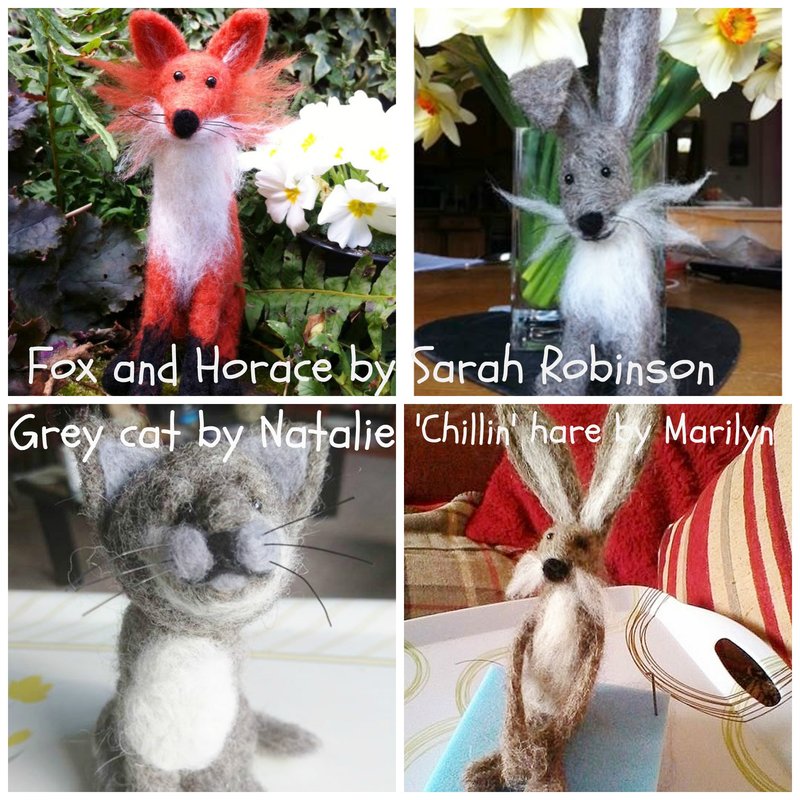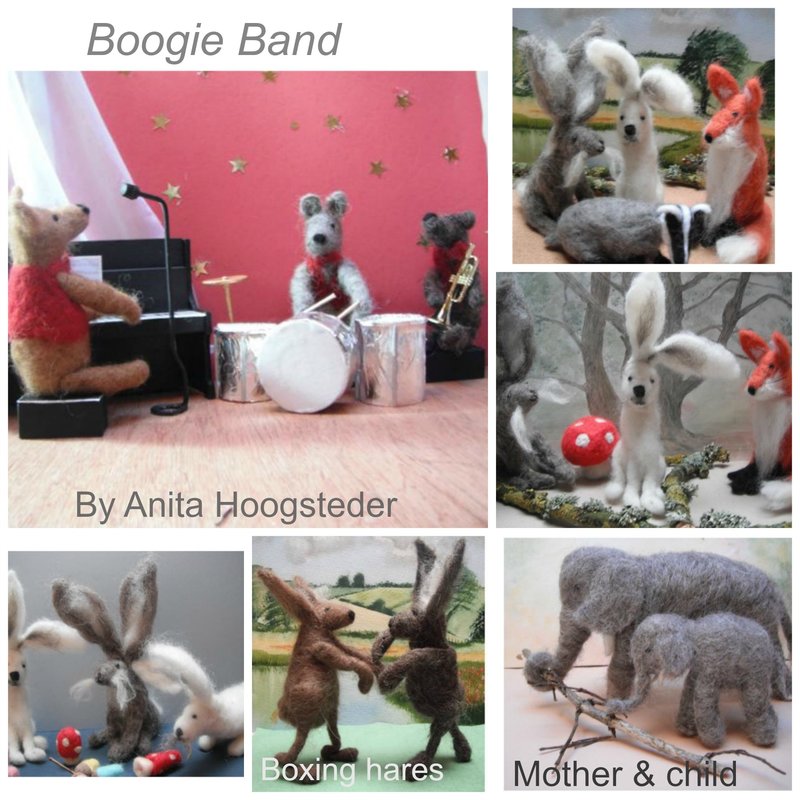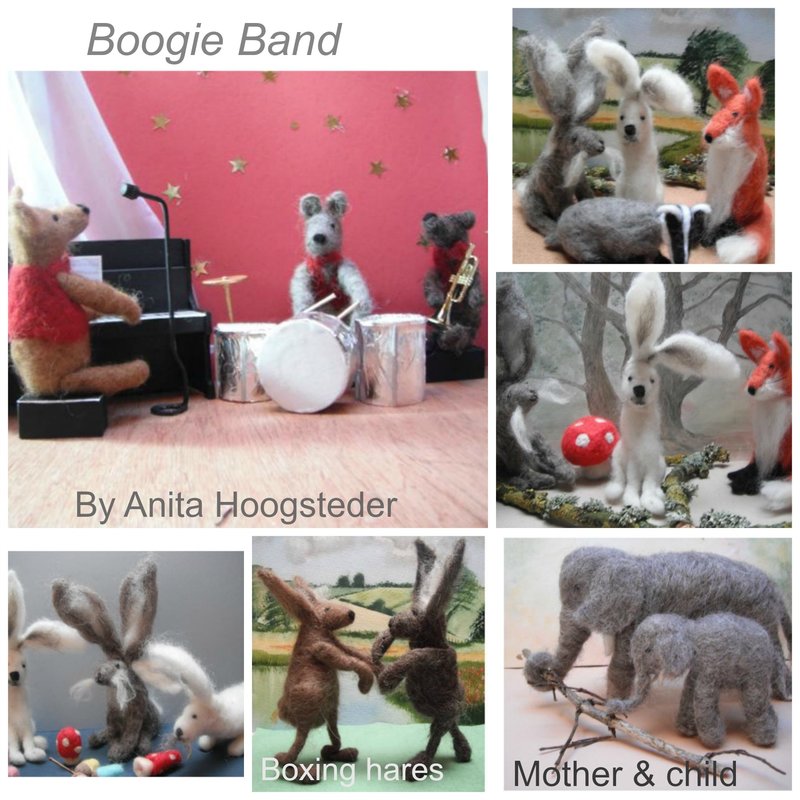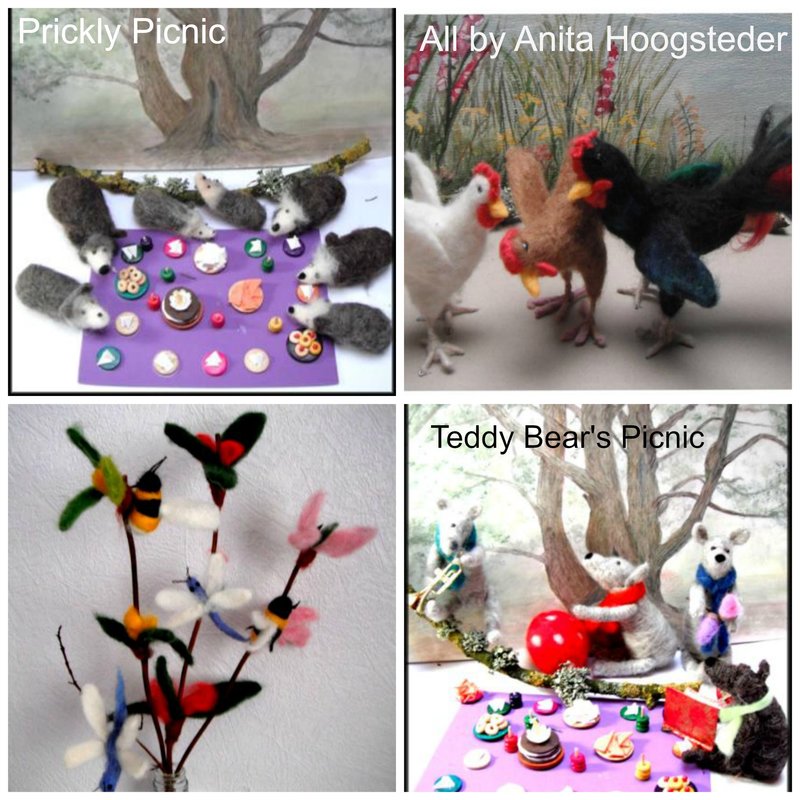 May 2016 Customer Gallery